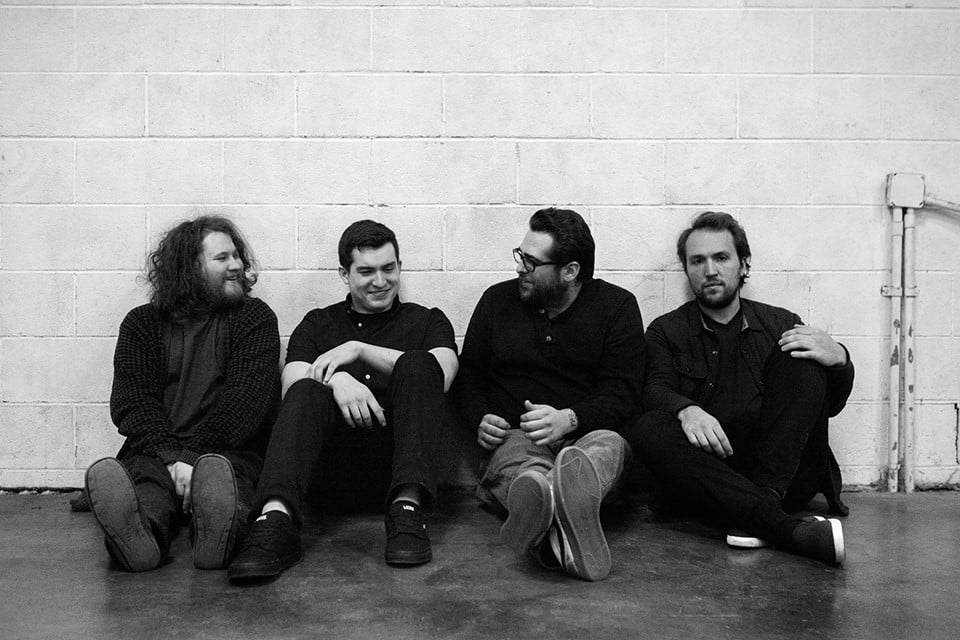 It's a #GAWNFISHKIN special, featuring co-host/photographer Jawn Rocha.  He's not sick of being in Houston, but he stops by the idobi studios in LA to chat with Fish about Waterparks' jawlines, touring with the band, new Twitter complaints, fish emojis, and pun-ishment + pun-derdogs.
Fish's first guest this week is Equal Vision Records act Backwards Dancer. The emo rock band calls in and chats about their home-base of Massachusetts, how you can help after their van, trailer, and equipment was stolen, and moving forward after the incident.
Later, Oso Oso joins the show to talk Long Island with Fish. Listen in as they also discuss dropping their new album with no notice, and give a sneak peek into their 2017 plans.
Podcast: Play in new window | Download