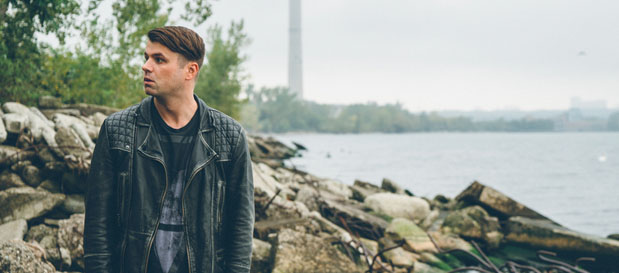 This week, Scott is joined by Shane Told!
For over 15 years Shane has been the lead singer of the band Silverstein and began his solo project River Oaks in 2016. With his years of experience and stories of being the frontman of a successful touring band, Shane created and hosts his own podcast, Lead Singer Syndrome where he talks to other lead singers about, well, being lead singers!
Shane joins Scott to talk about Lead Singer Syndrome, Silverstein, and Metallica.

Podcast: Play in new window | Download