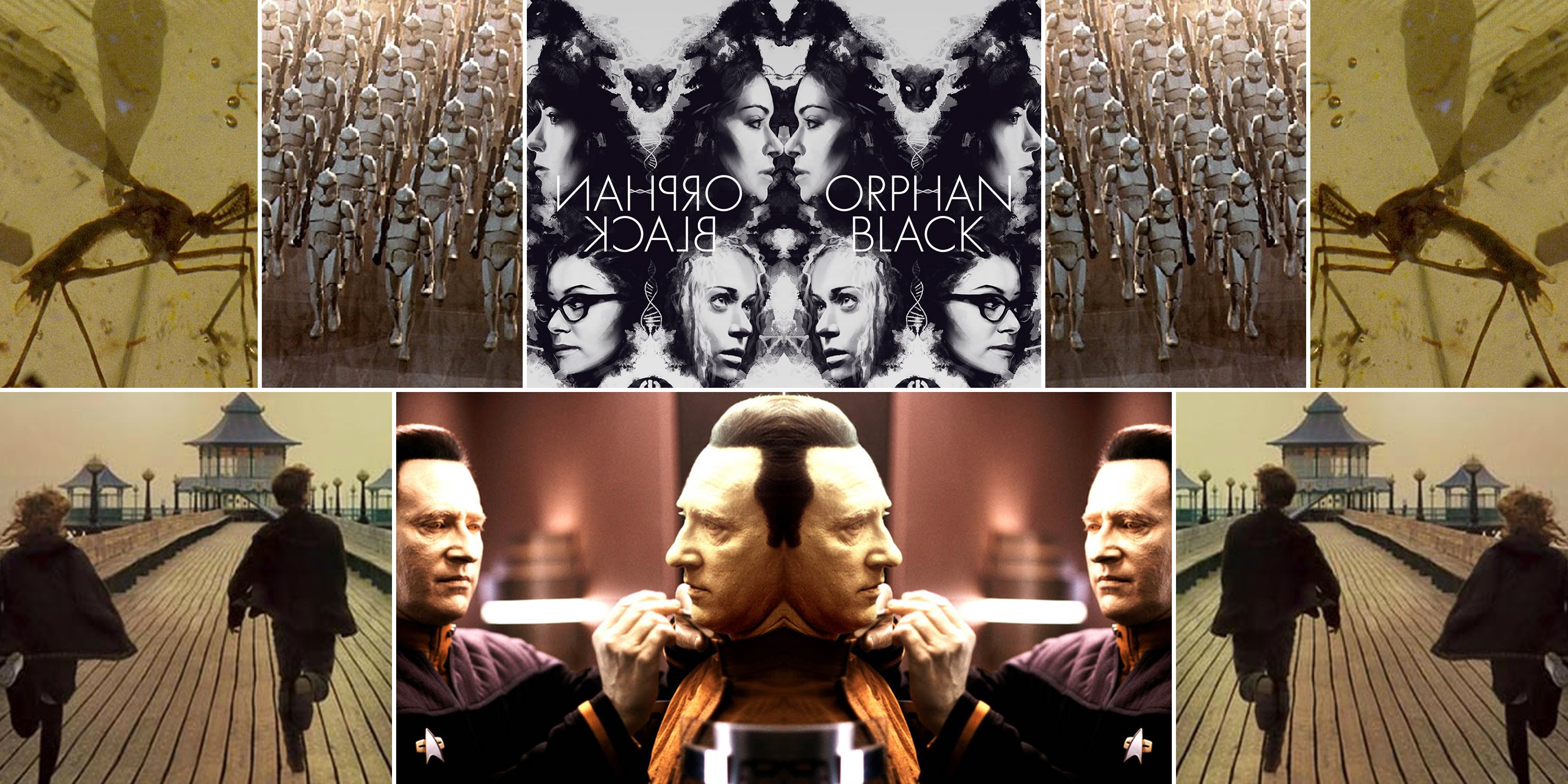 It all started with a Twitter conversation. Geek Girl Riot's Alice Wong and her sestra Maelee Johnson started tweeting about cloning in Siberia, and the topic expanded from there to Jurassic Park as a cautionary tale, their love of Orphan Black, personhood and so much more. Now, they're bringing the conversation to you. Listen in for their chat about cloning in real life and in SF, representation in movies and shows like Never Let Me Go and Star Trek and Star Wars, and explore themes of family, ethics, and identity.
~ Obligatory spoiler alert ~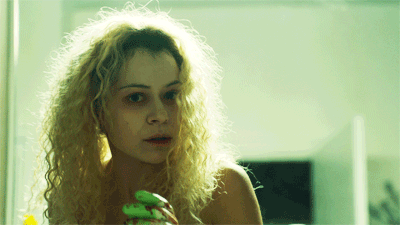 Want to join the conversation? Let us know your thoughts on cloning on Twitter!
—
Alice Wong is a San Francisco-based degenerate television watcher, cat lover, and coffee drinker. Currently, she is the Founder and Project Coordinator for the Disability Visibility Project (DVP), a community partnership with StoryCorps and an online community dedicated to recording, amplifying, and sharing disability stories and culture. You can find her prowling around Twitter: @SFdirewolf   
Podcast: Play in new window | Download