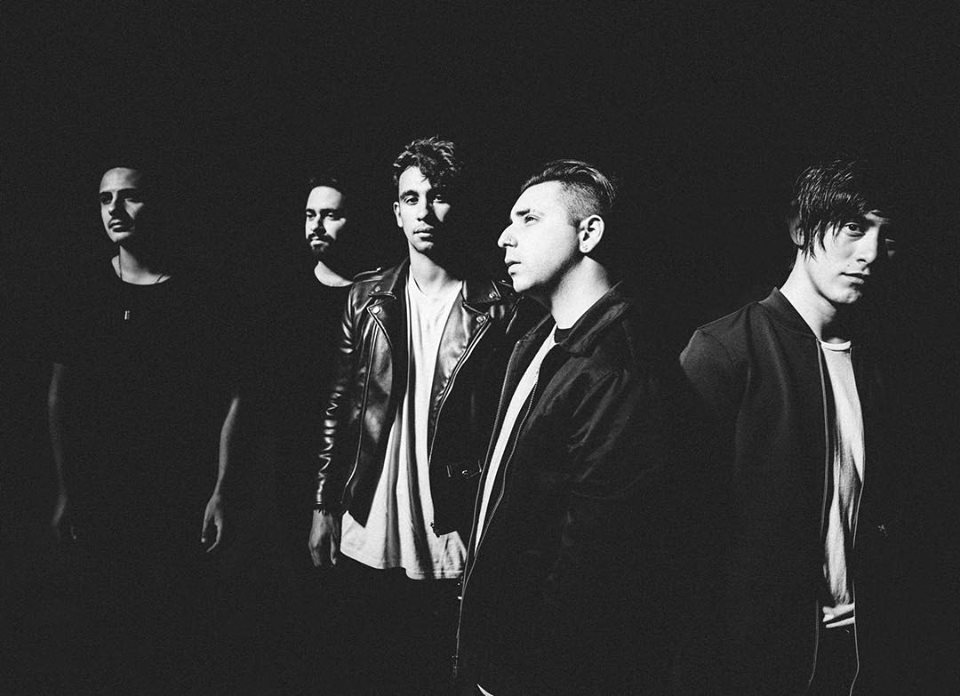 This week, Gone Fishkin is offering you a little something more—as in, Common Ground Records band Something More who drops by to co-host the show and discuss being style conscious and fractions, laugh at stolen doctor jokes, and encourage dog shout outs.
The first band of the podcast is "sonic Pulp Fiction" (or post R&B) act Bad Rabbits. The group is finally on Gone Fishkin to discuss the darker tone on their latest album, allowing the creative process to fall together, and their emotional connection to the music.
Later, Palisades takes a break from being the band you hear about everywhere to record a couple idobi Sessions and chat with Fish. From East Coast stereotypes and being a Starbucks girl, to a fine bottle of wine and bagels, to finding the platform of who they are to why they're in LA in the first place, the guys cover it all only on Gone Fishkin.
Podcast: Play in new window | Download