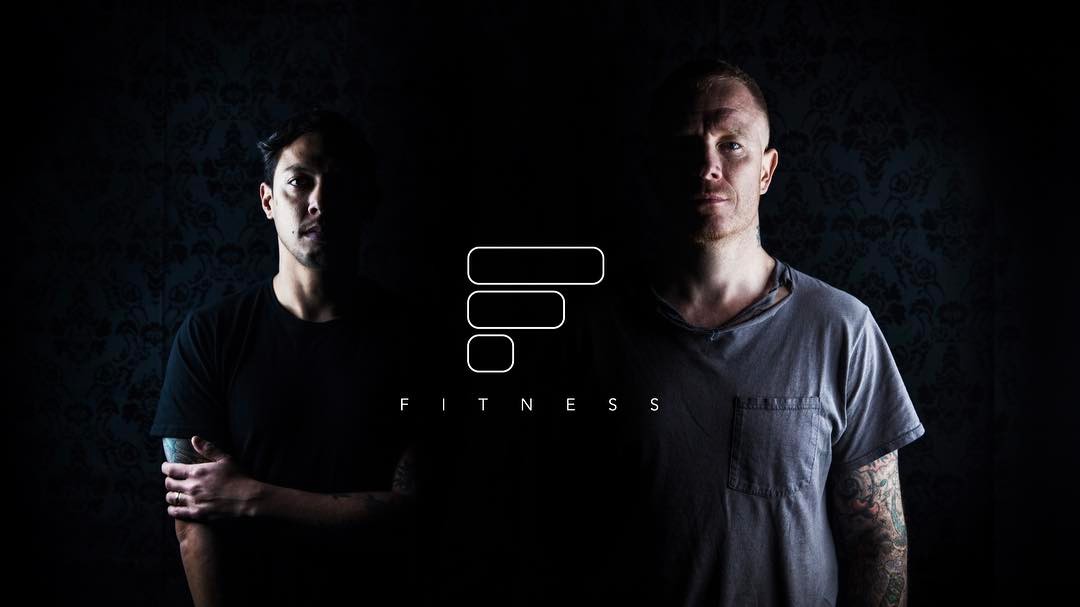 We're back again with The Gunz Show, which is bringing you the interviews you need with the bands you love to make your life a little better. Hit play below to hear from Stages and Stereos, Fitness, and Thomas Ian Nicholas.
First up on tonight's line up, Stages and Stereos hit the stream to tell Gunz about taking a "not-a-break" break. The Tallahassee, Florida act just dropped a new single titled "Julia Gulia", listen in as they chat about that as well, then discuss sticking with the dream and plans for a record.
Then, the Awolnation + Eve6 dreamtime that is Fitness joins The Gunz Show. After a hell of an introduction, they dive into conversation about discovering their voice while collaborating, and how the project was born out of therapeutic writing. Plus, listen as they discuss playing on stage together.
To wrap up the show, all around good guy Thomas Ian Nicholas calls in to discuss all around good band, Thomas Ian Nicholas Band. Listen in as he chats about combining worlds, tells how incorporating cover songs lead to Frat Party, and recounts recording at Dave Grohl's Studio 606.
Podcast: Play in new window | Download