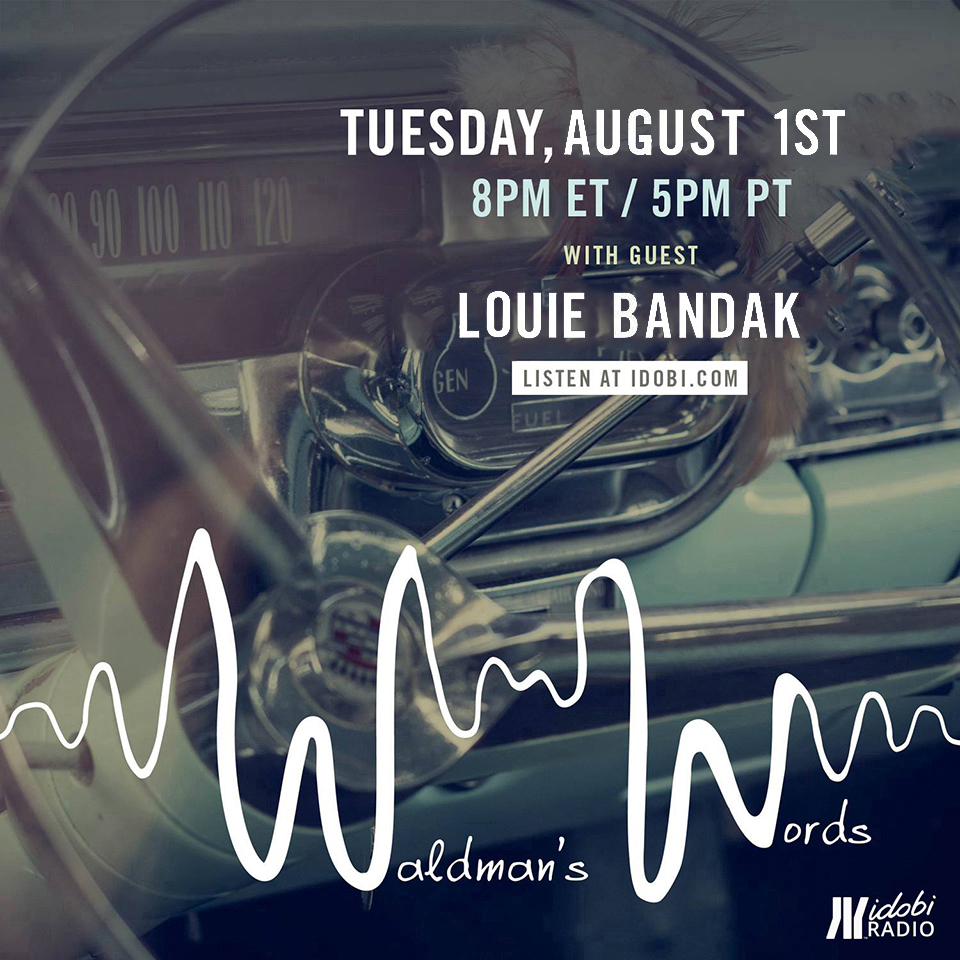 This week Scott is joined by Louie Bandak!
Louie is the former VP of A&R at both Interscope and Capitol Records. After many successful and busy years working with bands such as Jimmy Eat World, Yellowcard, and Dashboard Confessional, he decided to leave the world of A&R and jump straight into management. Now, Louie works as the manager of bands Dear Boy and Hawai and the owner of his own company Happy Hour Management.
Louie joins Scott to talk about Yellowcard, Capitol Records, and transitioning to the dark side.
Podcast: Play in new window | Download