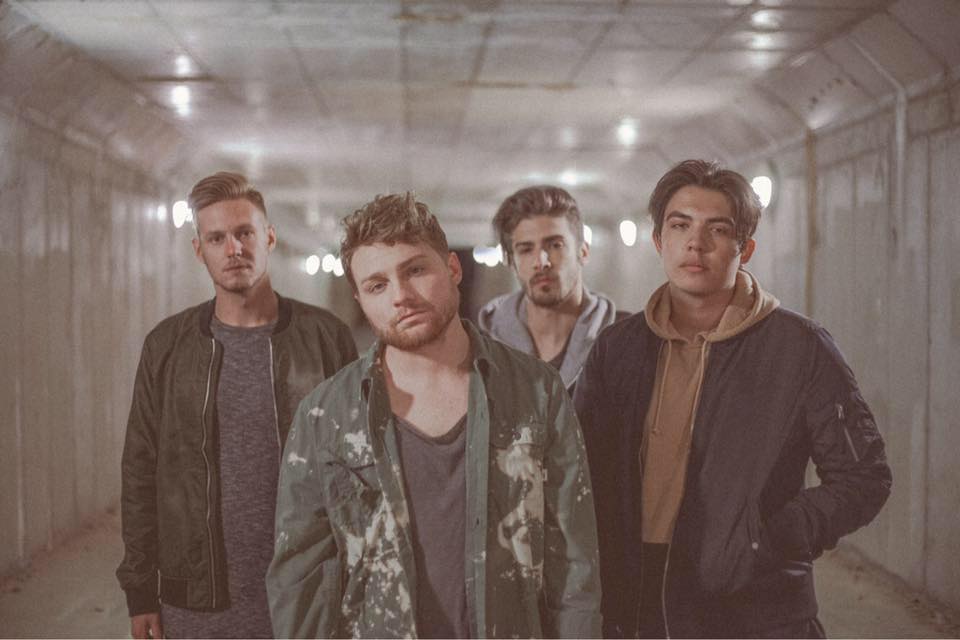 Your Monday wouldn't be complete without Gone Fishkin, so we've reeled in another episode just for you. This time around, Fish is joined by fellow idobi host, Jimmy Smith of The Noise. The focus is on karaoke, black jack, Acceptance & Ariana Grande, and Circuit City while the idobi fam bonds over the mic.
Fish's first band this week has a big sound from a small town in Utah. The Comedown is a R&B rock band that jumps on air to discuss their writing goals, silent disco performances, and So What?! Fest, then plays us some acoustic jams to help kick our week off the right way. (Just don't mistake them for The Comedown Set.)
Later, Southern California's King Shelter joins idobi Radio to discuss "more better" finger noises, Brand New & Modest Mouse, and the band's experience in music. Hear it all here, only on Gone Fishkin!
Podcast: Play in new window | Download