Nick Major
Nick Major - Screams and Streams—Zombies, Brett Davern and more!
By idobi Staff | October 12, 2017 at 8:00 AM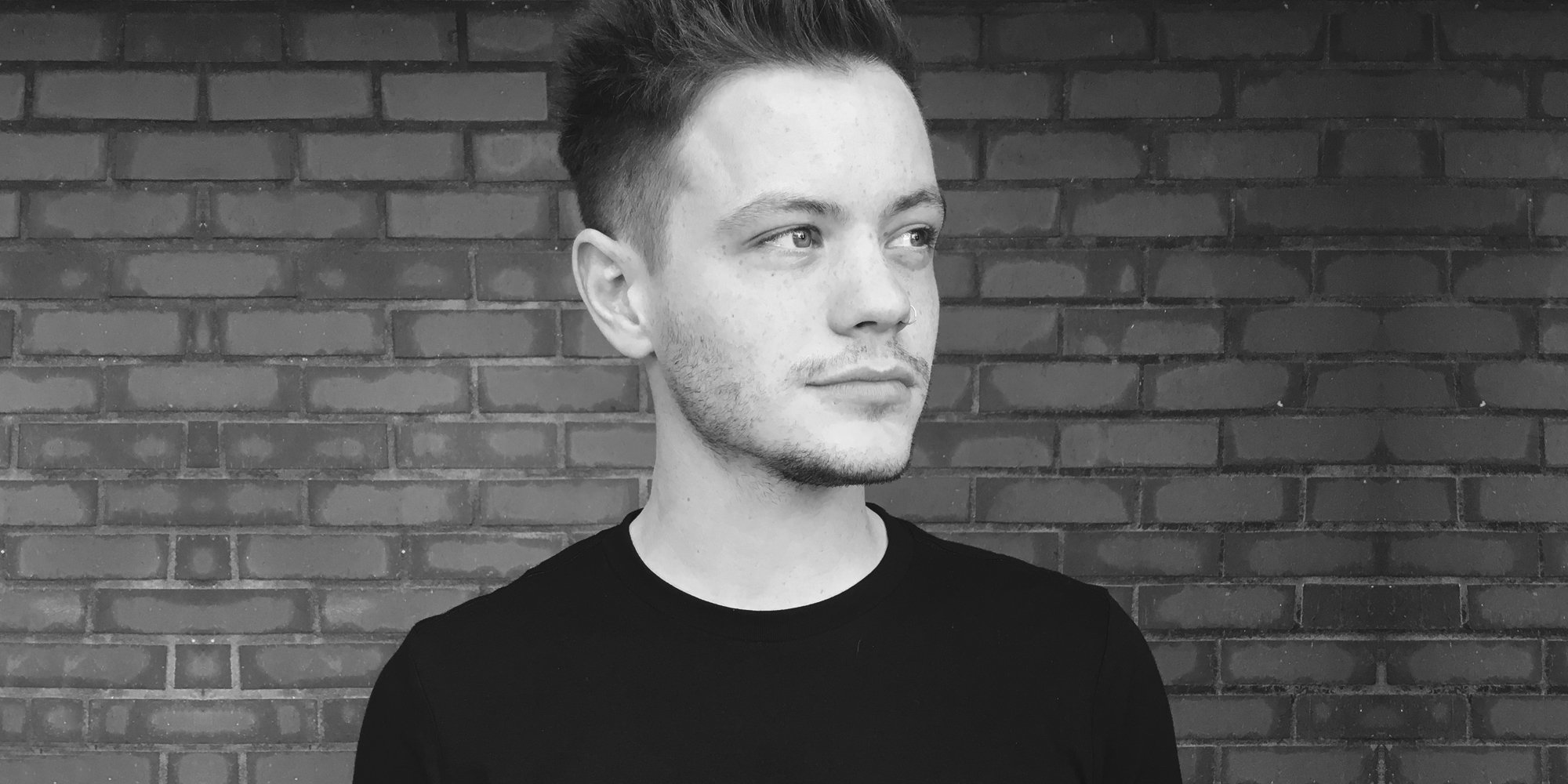 Nick Major breaks down some of his favorite zombie movies / video games and opened up the phone lines for listeners to call in and discuss their favorite Halloween movies.
Brett Davern even called in and chatted about his brand new show on idobi, The Brett Davern Show! Better yet, the whole episode was live-streamed on YouTube! Enjoy this fan-interactive hour.
Podcast: Play in new window | Download