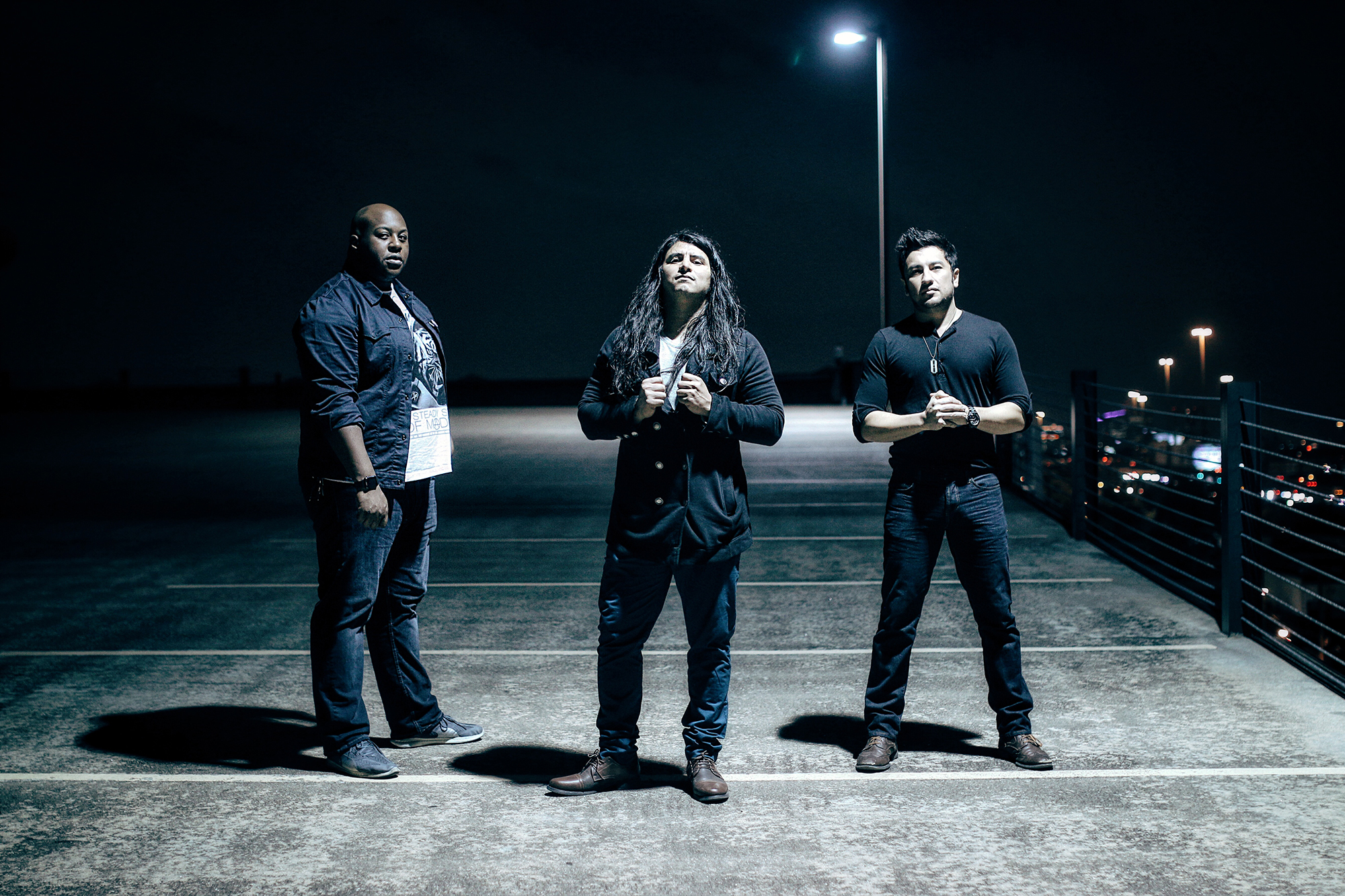 Science, secret recording, and more are all waiting for you on the latest installment of The Gunz Show. This week, Gunz brought Otenki and Starset onto the airwaves.
First up, Gunz's friends in Houston, TX's Otenki call in. The guys catch up on where the band is now, recording under wraps, and heading in a new direction before Starset joins Gunz in studio.
When Dustin and Gunz get chatting, the conversation ranges from building a movement to the effects of technology. The band is in pursuit of reaching people through more channels than just music, and discuss some of their interest points here on idobi.com.
Podcast: Play in new window | Download