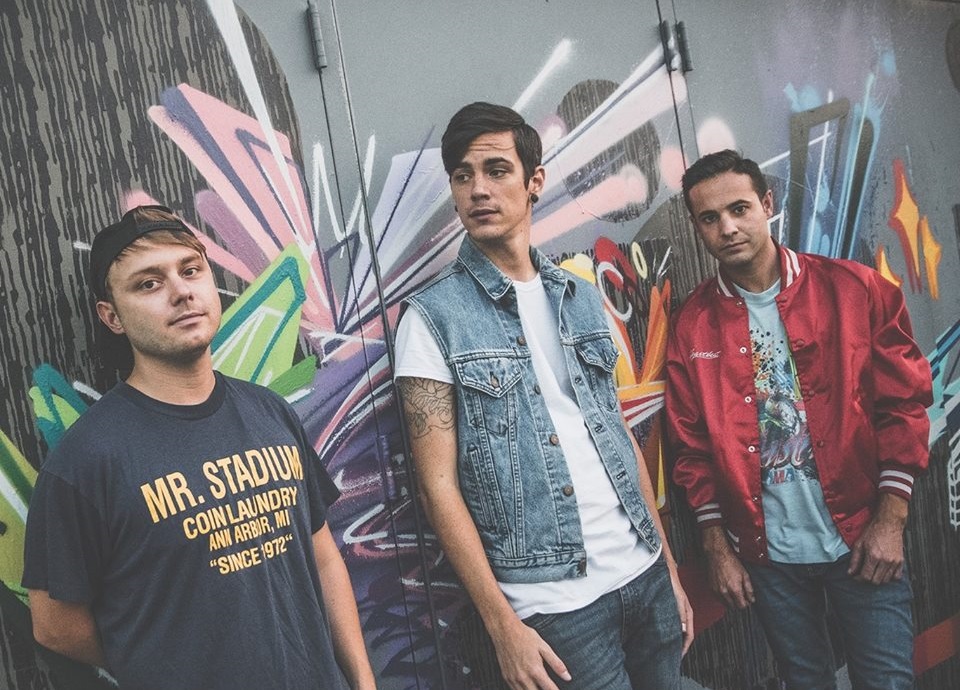 "Your New York is coming out", Fish is reconfiguring the Hubble Telescope, and GROVES is inventing new Beats Headphones on the latest episode of Gone Fishkin. Pause their new EP Not For Nothing to tune in, because the Los Angeles band turned co-hosts are talking about the creation of the collection, praying for Drake, and debit cards.
Fish's first guest this week is Adam Sliger from Delta & Dawn. He calls in to chat about the influence of soccer video games, how long they've been playing, and where you heard them before Delta & Dawn.
Later, Mac and Wade of Staying For The Weekend join the show to discuss their first release in a couple years, and the new line-up that came with it. The guys are no strangers to strange things like dancing gorillas, which they'll talk about while Fish hypes them up for the free food at South by Southwest.
Podcast: Play in new window | Download