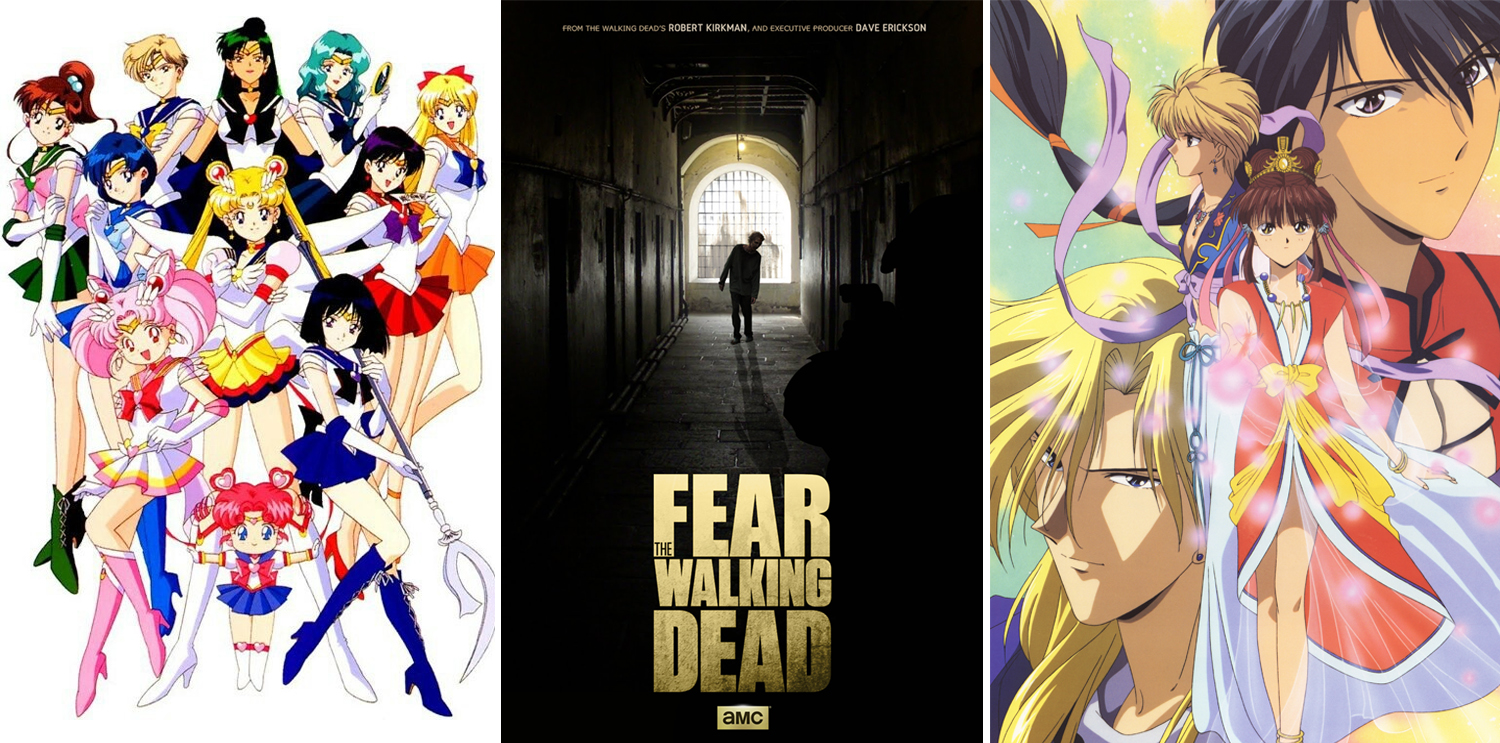 This week on Geek Girl Riot we're giving you a double dose of geeky goodness—zombies, followed by anime. Really, there's something for everyone here. First up, you'll hear from Day "Keeper of Secrets" Al-Mohamed, talking all about Fear The Walking Dead, which is finally back on our screens. In her latest 60 second secret, hear an interesting connection the show made in the mid-season 2 finale episode Shiva.
Then join Sherin, Angie, and Tsuki for the exclusive all-access anime geek girls club ("woot woots" included, y'all). Hear them chat about their favorite animes, which characters give them all the feels, and make up an anime drinking game…because of course anime watchers have a much higher tolerance for shenanigans. It's just science.
Now you're done listening, it's about time you got started on your new watchlist full of all the shows our Rioters talked about today (that list ain't gonna watch itself…or get any shorter). Check them all out below—we've even included time stamps of where each show was mentioned…yup, we take our geeky referencing seriously.
Watchlist:
Podcast: Play in new window | Download