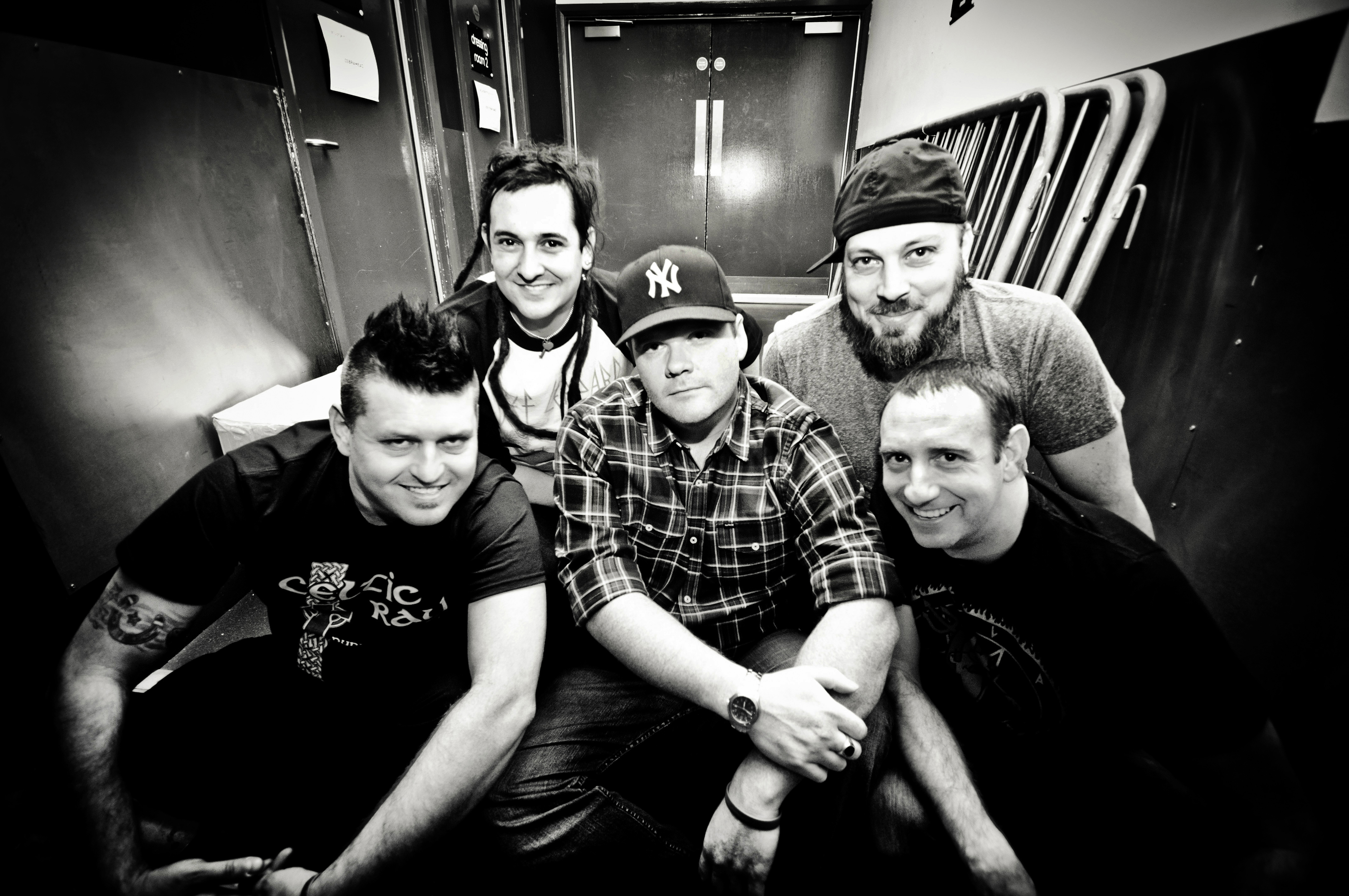 Last Thursday, Fish was Sleepless Stranded in Seattle, but that doesn't mean you have to go an entire week without your Gone Fishkin fill. He's still got a podcast coming your way featuring Less Than Jake, Luke Wade, Travis Marsh, and The Picturebooks.
JR from legendary ska-punk act Less Than Jake gets his time to shine on the idobi Radio airwaves with chats about the band's new EP Sound The Alarm, the importance of strong material, and Minneapolis in February.
Next, Luke Wade is spicing up life and using language to make people like him. The Fort Worth, TX native is getting into people's ears (metaphorically) with honest songs, and an appearance on Gone Fishkin. Then, Travis Marsh jumps on air to talk about his history in music, live sets, and his time in Nashville.
The show closes out with a chat with The Picturebooks. The guys talk winter in Germany, Fahrenheit and Celsius, the skate and chopper scene in their hometown, and the decision to go international. Hear it all here, on Gone Fishkin!
Podcast: Play in new window | Download