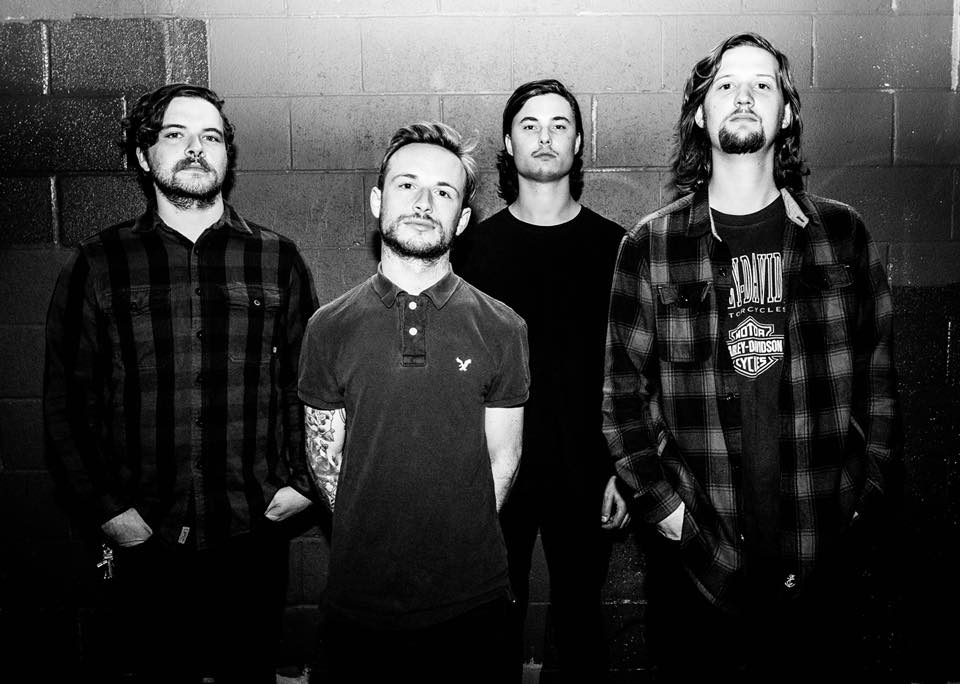 The Gunz Show is back at your speakers once again. This week, he's bringing you interviews from Daisyhead and The Menzingers, so settle in for some rad music conversations.
First up is Daisyhead's Michael Roe, who calls in to chat about the band's upcoming album In Case You Missed It, due out on April 28th. From lyrical content and musical intensity, to opening up for the writing process, he covers it all with Gunz.
Later, Philadelphia's The Menzingers join the show to chat about playing idobi Meltdown. They'll also cover the surreal tour they're out on now, how they've gained success, and the perfect fun record.
Podcast: Play in new window | Download