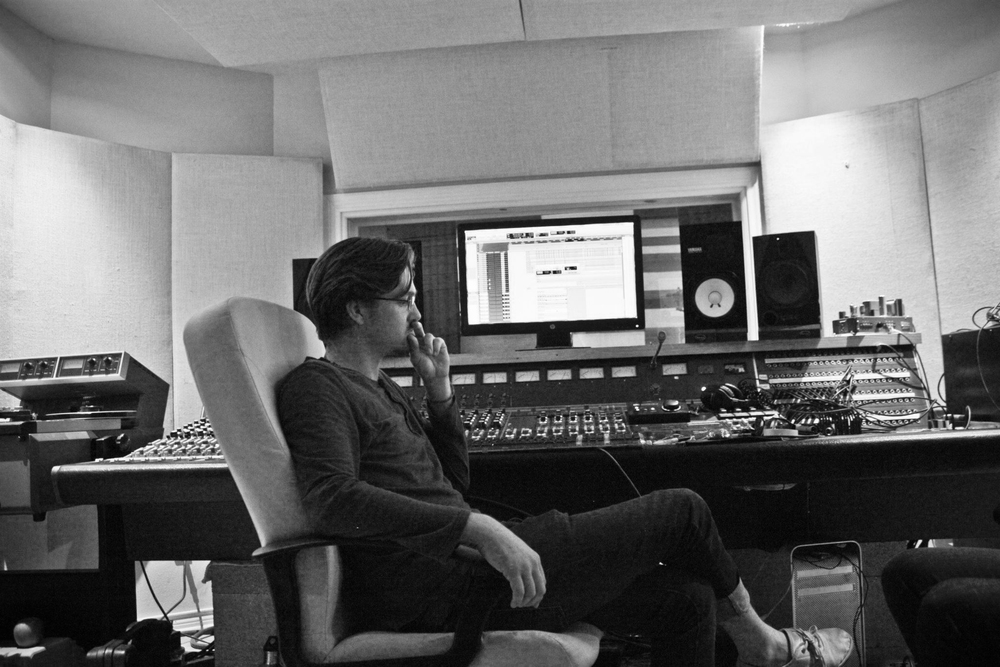 This week, Scott is joined by Curtis Douglas!
Curtis is an Arizona based producer, engineer, mixer, songwriter, and musician. His creative and hands-on approach has garnered him clients such as The Maine, Sundressed, and Naked Walrus. When he's not melting in the Arizona heat or making hits, Curtis also fills his time as a competitive pistol shooter.
Curtis joins Scott to talk about Arizona, Sundressed, and being a rangus.

Podcast: Play in new window | Download