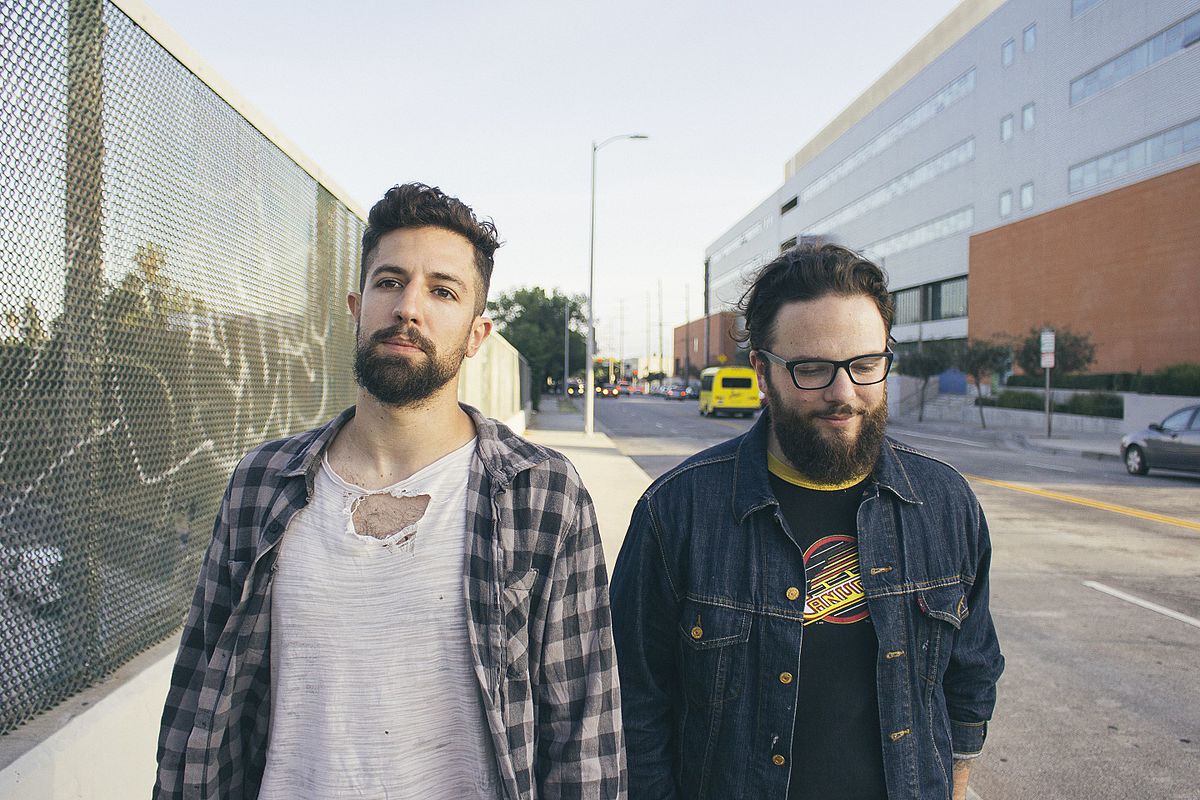 This week, Gunz brings us along for interviews with two of your favorite don't-call-it-a-comeback bands: Envy On The Coast and Eisley. Get nostalgic, and get excited for their futures, when they join The Gunz Show line up.
When Envy On The Coast gets together with Gunz, they discuss their plans for a comeback. The idea has always been to keep the book open, and they tell about how they're accomplishing that with new music chances, getting back onstage, and experiencing the nostalgia that comes with playing old songs.
Then, Eisley takes to the airwaves. Formed in 1997, the band is back with a new album—one that came from a happier frame of mind. Listen in as that's discussed, as well as holding onto the project and letting songs transport you to another place.
Podcast: Play in new window | Download