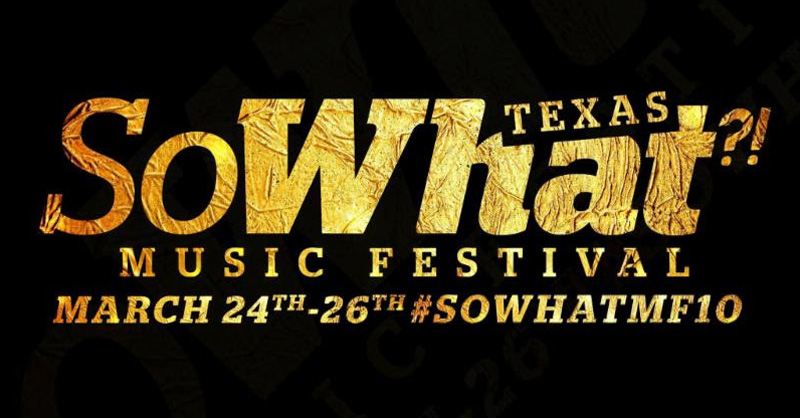 Ready for a So What?! Music Fest preview? If you're literally counting down the seconds to March 24th-26th like we are, The Gunz Show is bringing you interviews with the creator of the fest, and two bands reuniting just to join in on the festivities.
First up, concert promoter, festival producer, and artist manager extraordinaire Mike Ziemer calls in to chat about the ten year anniversary of So What?!. From reuniting bands to make this year special, to incorporating the energy of hip hop shows, to bringing music to a new generation, Ziemer shares it all with Gunz.
Then, Andrew Goldstein jumps on air to chat about the pop punk era. With The Friday Night Boys coming together again for a performance during So What?! Fest, there's plenty to discuss. Listen in as he talks about staying in music after FNB, learning as you go, and the difference between luck and obtaining a goal.
Later, Jonathan Cook of Forever The Sickest Kids takes his turn reminiscing and looking forward to the fest on The Gunz Show. FTSK will only reunite to play a show if it makes sense—meaning this may or may not be the last one. The guys have three and a half years of stored stage presence to unleash, and they're preparing by relearning lyrics, chatting about Mike Ziemer, and remembering group texts with wrong phone numbers.
Podcast: Play in new window | Download