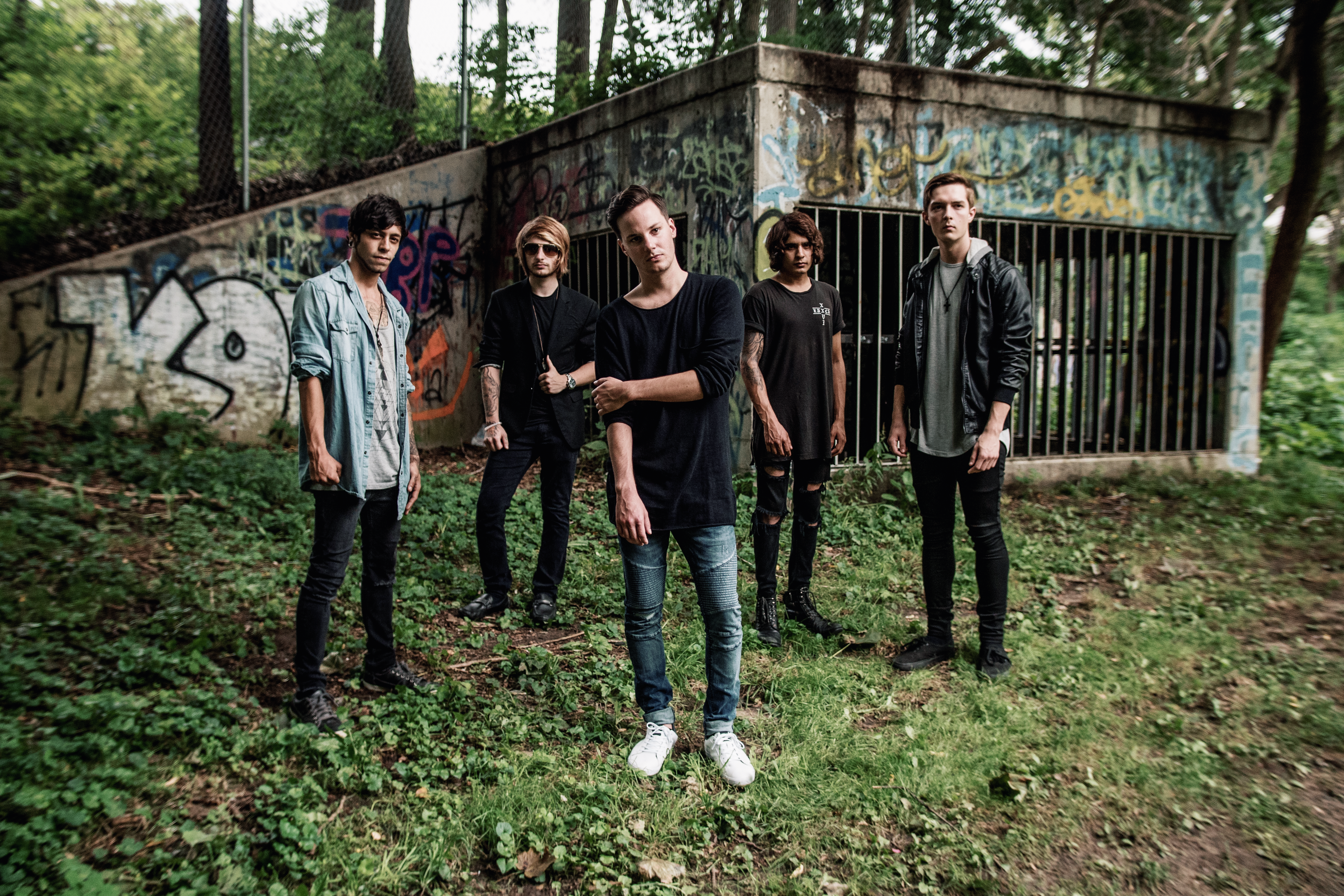 If you're still jamming The World Alive's Dark Matter, and you haven't quit playing Youth In Revolt's The Broken since it dropped earlier this month, you're probably gonna like the latest episode of The Gunz Show.
First up, Telle Smith of The Word Alive finally joins Gunz for a chat about where the band is now. From Los Angeles to club show life, TWA shows no signs of slowing down their nine year career. Telle also fills us in on the band's certainty in what kind of music they want to make, and letting genres collide (and hang out).
Next on The Gunz Show is Youth In Revolt. The hardcore group is everything you're about to love, and if you can figure out how to quit replaying their new album, let us know. Vocalist Tanner Allen chats with Gunz about ringback tones, the music the band grew up on, and working with producer Taylor Larson.
Podcast: Play in new window | Download