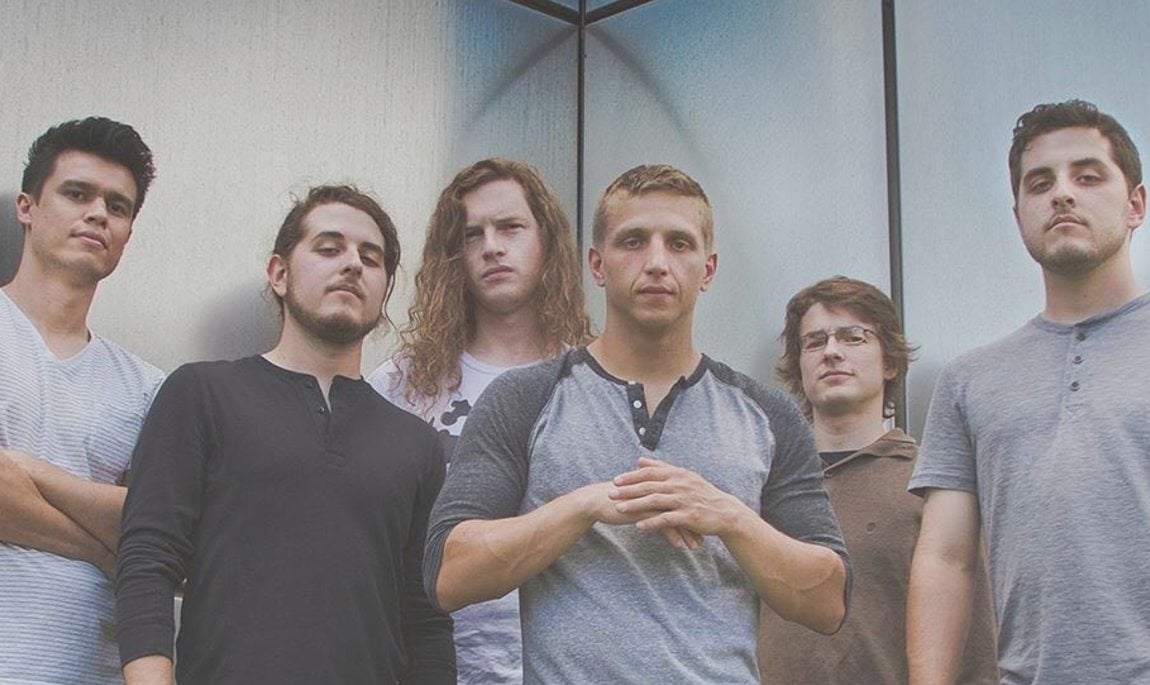 Today on the Rock The Walls Podcast, Patrick speaks with Michael Lessard, Vocalist of The Contortionist!
Lessard & Walford talk about the writing and recording of their new album of Clairvoyant, the sound of the album sonically, and where the inspiration and decision came from to go this musical direction, writing his second album with the band and how it differed from 2014's Language, writing the lyrics for the entire album and composing/writing the instrumentals for several songs, what challenge and concept they set for themselves during the writing & recording process,  the kind of bands and genres of music he'd like to see the band out with on tour on this album cycle, doing all of the video and visual work for The Contortionist, and his approach to bringing the songs and albums to life from a visual standpoint, and much more!
Keep up to date with The Contortionist on Facebook, Instagram, and Twitter and catch them out in the North America with Between The Buried And Me, Polyphia & Toothgrinder right now with lots of dates left!
Subscribe to the Rock The Walls Podcast on iTunes
Follow Rock The Walls on Facebook, Twitter, and Instagram

Podcast: Play in new window | Download