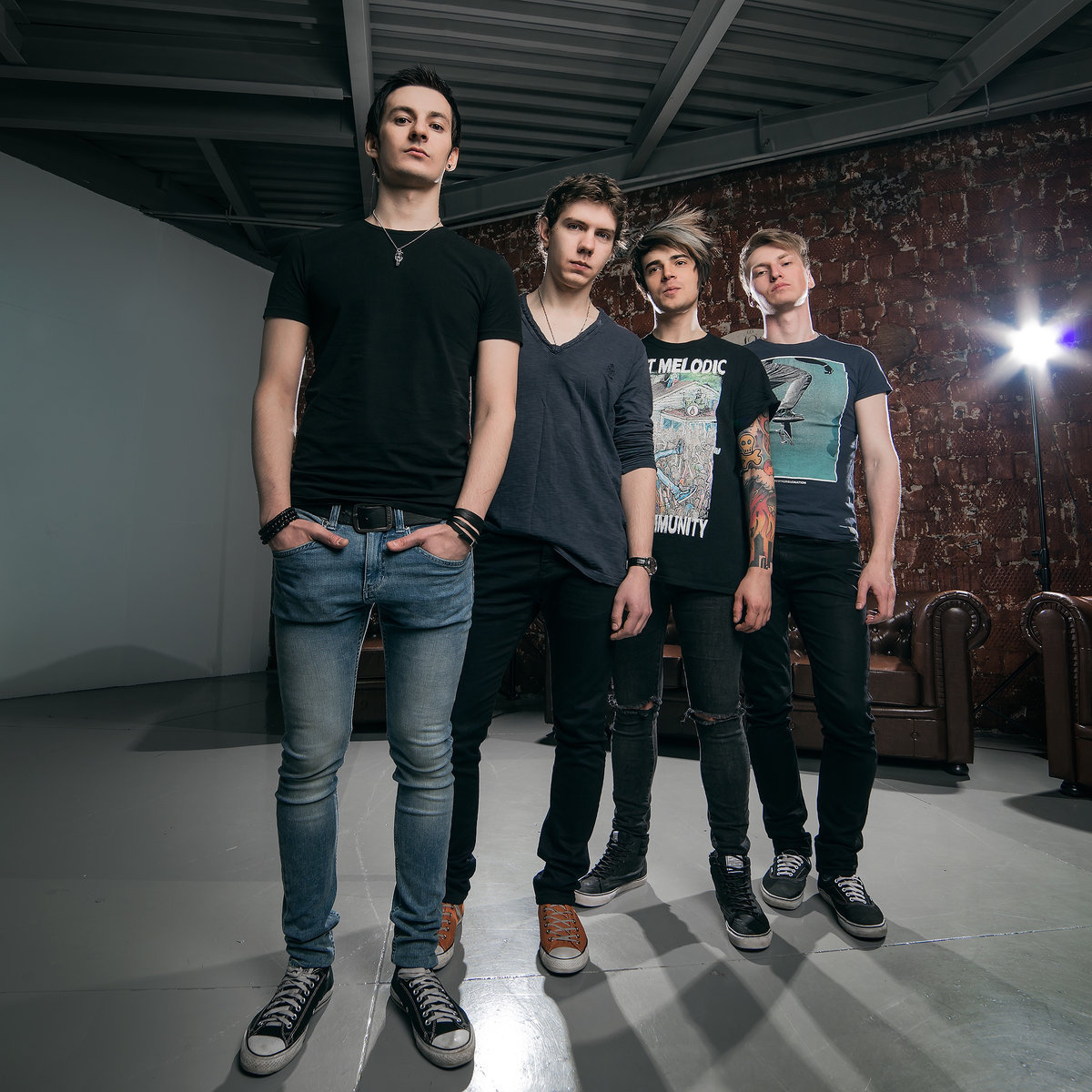 – Featured On July 18 2018 –
On this weeks episode of The Undiscovered Sound, Jeff brings you new music from My Favorite Fault, Twice On Tuesday, and New tracks from Indie Vision Music!
My Favorite Fault is a 4-piece Russian pop punk band, based in Moscow. They hit the scene in late 2015, saturating the market with shows in Russia and Belarus, and have released a few singles and an EP. Growing up influenced by acts such as Taking Back Sunday, Simple Plan, Sum 41, They wanted to make music in English just like the bands they grew up on!
My Favorite Fault released a new record back in April titled  " Nothing Left" featuring the track "Upside Down" which is also featured in this episode!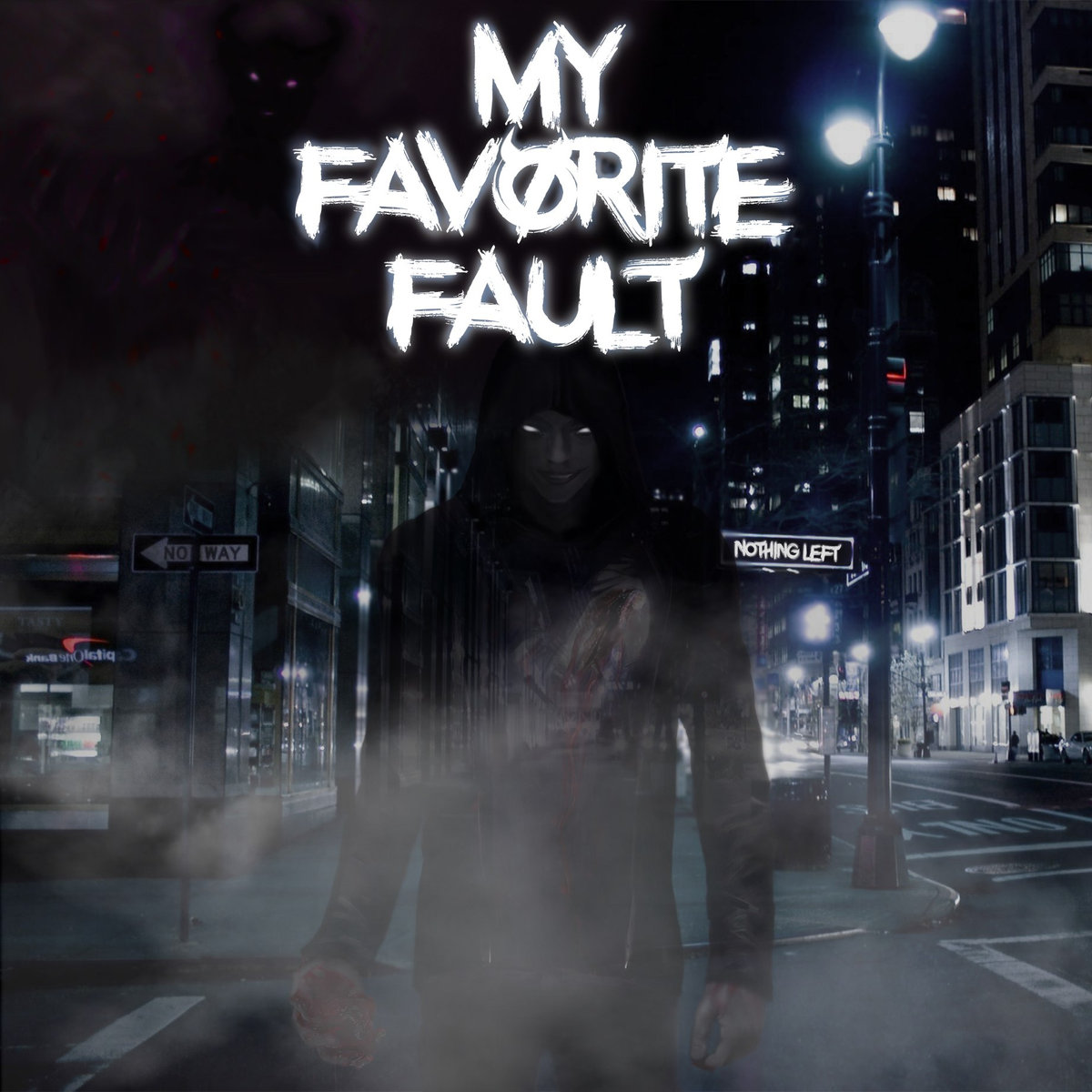 Podcast: Play in new window | Download