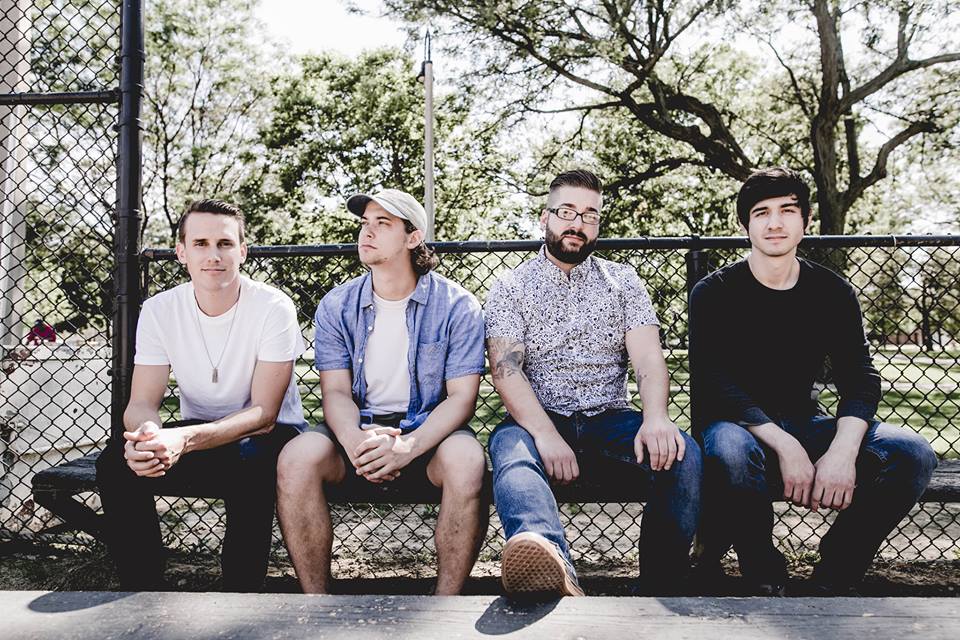 Coffee? Check. Music? Check. Gone Fishkin podcast? Check. Complete your Monday by tuning into the latest edition of Fish's show, where he teaches 7 Minutes In Heaven how to use a microphone, and welcomes them on as co-hosts. Topics range from overall straps, posers, "Dammit", cereal shakes, Netflix, hardcore carnivores, the air in LA, hiding from the grim reaper, the Grammys, Andrew Cramb, tooth-thirty, why you're even listening to Gone Fishkin when The Maine just released a new song, and more.
Later, pop punk act High Wire calls in. Listen in as they chat with Fish about Chicago, macaroni on your pizza, their split EP with Summer Wars, and tell us how the band fell together.
To close the show, The Soft White Sixties gives Fish a call to chat rock and roll, moving to Los Angeles, touring plans, and how The Soft White Sixties got started. Hear it all here, only from idobi Radio!
Podcast: Play in new window | Download