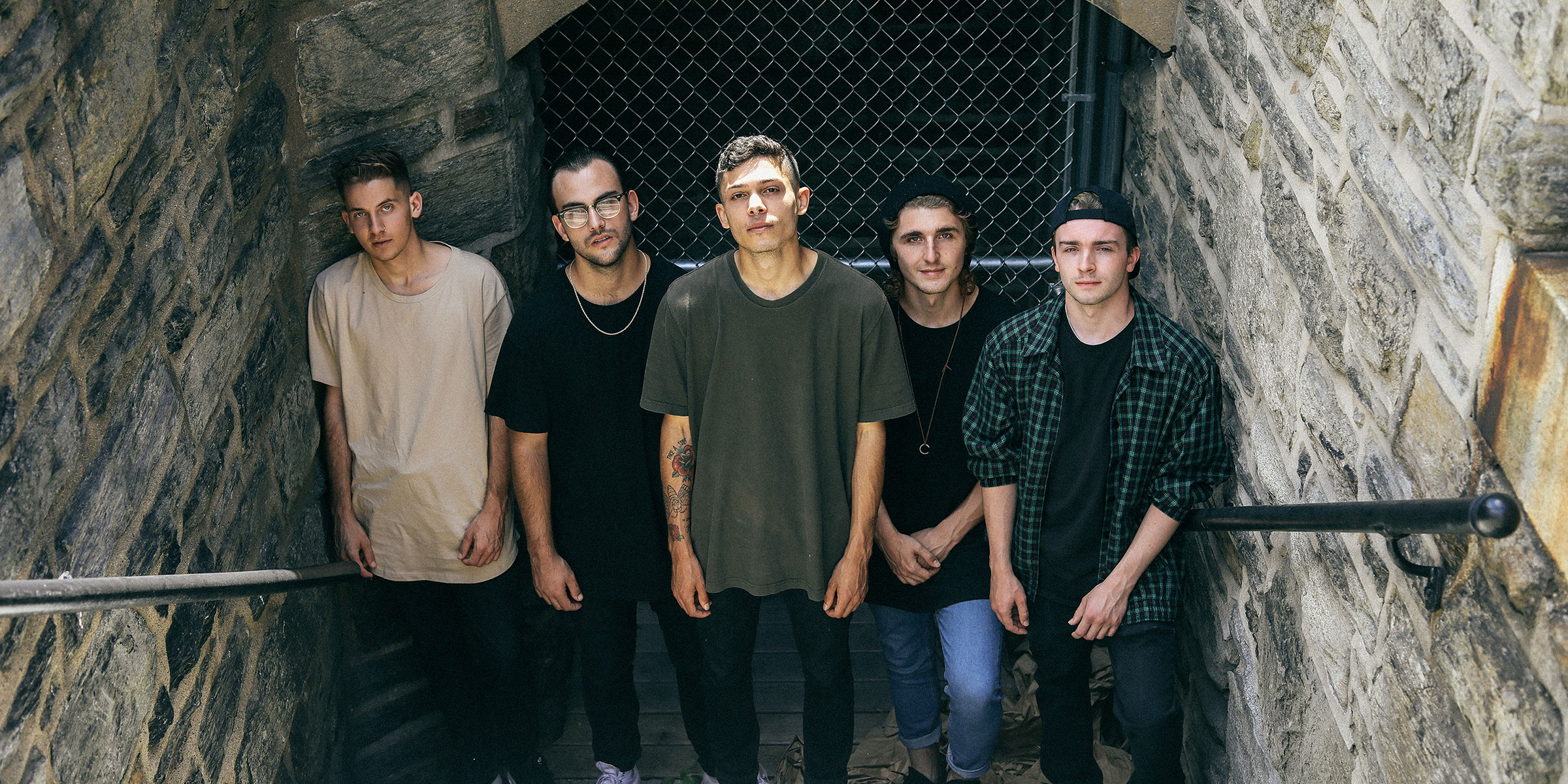 Today on the Rock The Walls Podcast, Patrick speaks with Travis Tabron, Vocalist of Varials!
In this in-depth, hour-long conversation, Tabron & Walford talk all about Varials debut album Pain Again, the writing and recording process, working with producer Josh Schroeder in Michigan, having one of his Musical Idols do a guest spot on the album and great story surrounding events that would take place after confirming it, signing to Fearless Records, mental health on the road and staying well, touring across North America the past 2 years leading into the debut album release, some NHL talk and much more!
Keep up to date with Varials on Facebook, Instagram, and Twitter and catch them out in the US with Wage War this November & December!
Subscribe to the Rock The Walls Podcast on iTunes.
Follow Rock The Walls on Facebook, Twitter, and Instagram.
Podcast: Play in new window | Download