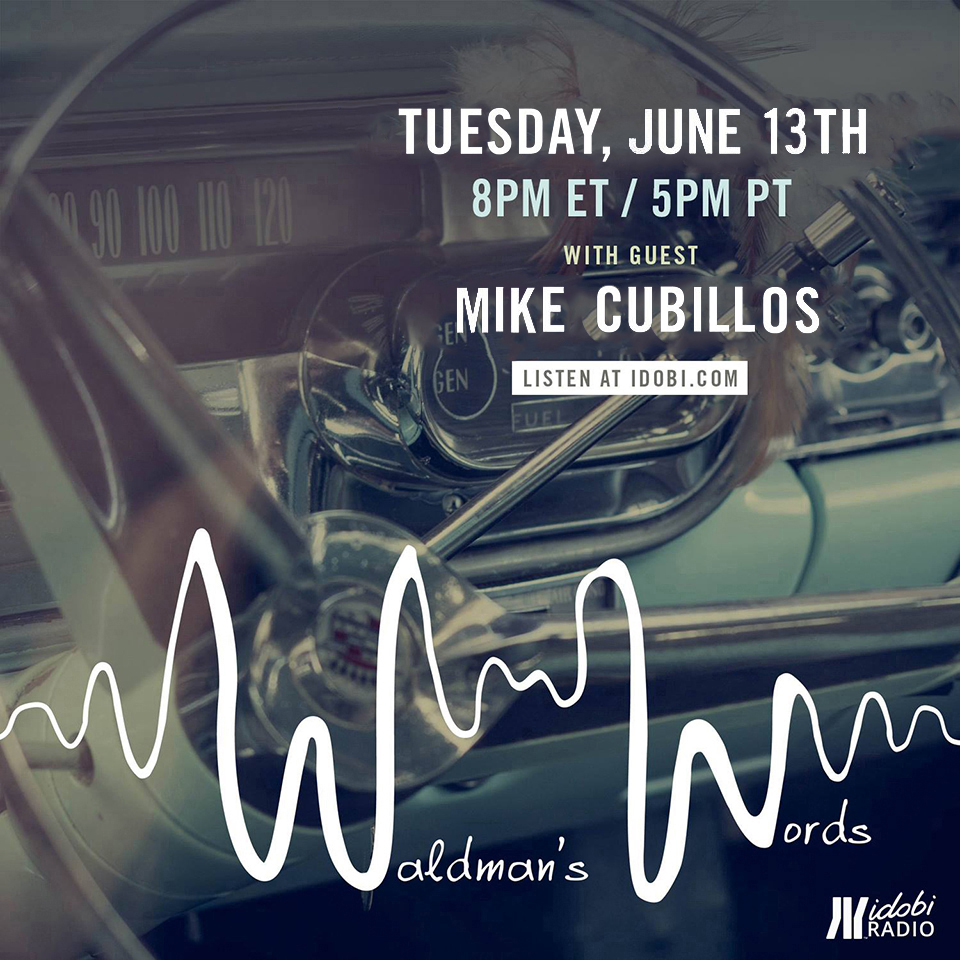 This week, Scott is joined by Mike Cubillos!
Mike is the king of PR within the industry. In 1997, he started Earshot Media, an independent lifestyle/music PR and web marketing company. Since then, Earshot has grown and currently includes artists such as Hawthorne Heights and Reel Big Fish, as well as have some high profile alumni such as The All-American Rejects and All Time Low.
​Mike joins Scott to talk about Reel Big Fish, music publicity, and LA living.
Podcast: Play in new window | Download