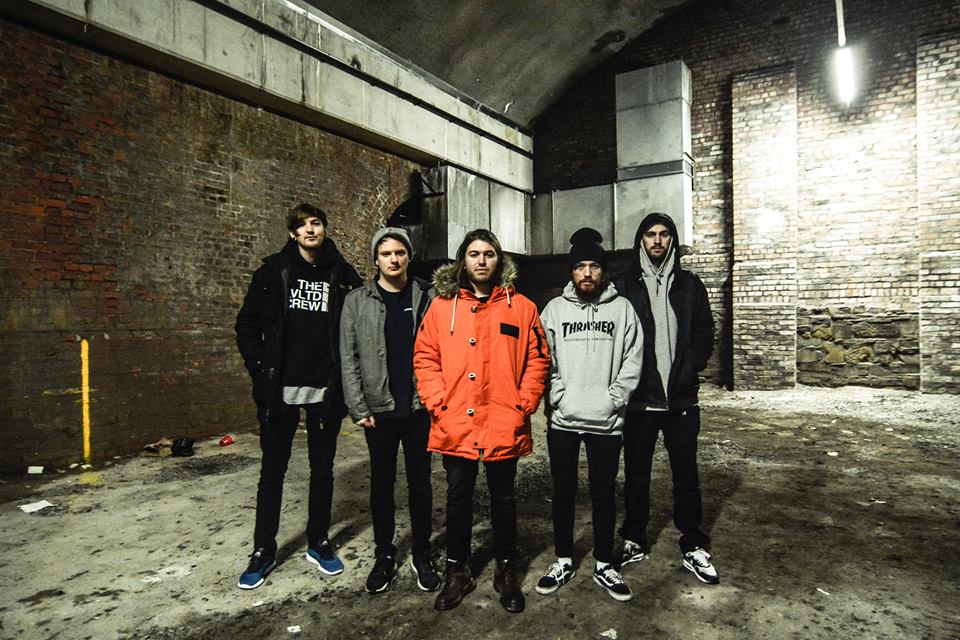 Mondays don't have to suck when you have an episode of Gone Fishkin to look forward to. This week, Fish welcomes Thomas Ian Nicholas to the studios to co-host the show.
When Thomas isn't leading the Thomas Ian Nicholas Band, or flying first class with Mick Jagger, he's DJing at the Viper Room—and this Wednesday, Fish will be joining him. Check out more information about the show below, and we'll meet you there!
You might also recognize Thomas from American Pie… but that's only because he was in it. Listen in as he and Fish chat about being a resident press player, the story behind the name "Gone Fishkin", and silent discos.
Later in the show, WSTR calls in to chat about their upcoming debut album, out January 20th. Vocalist Sammy Clifford talks with Fish about how long they've been waiting to release the album, rain in the UK, and earthquakes.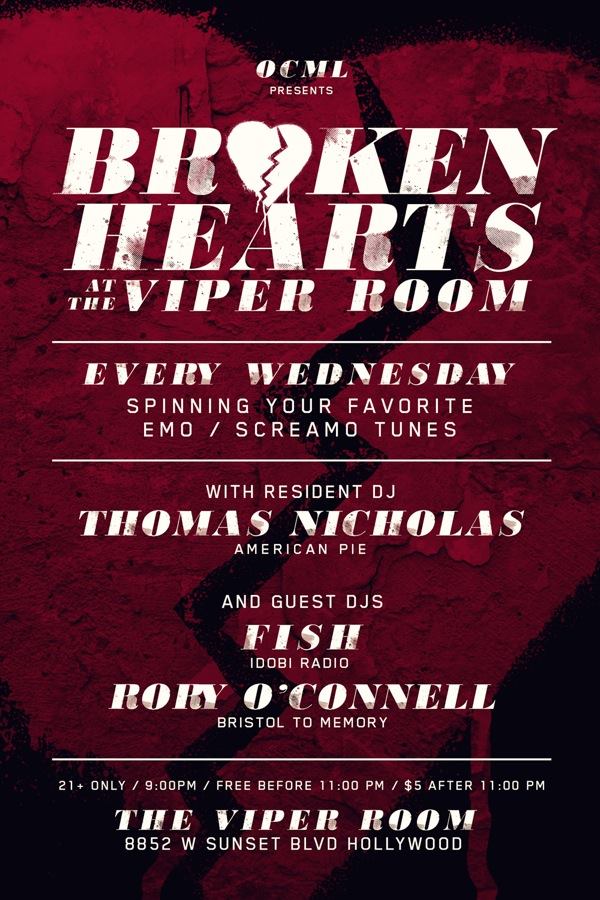 Podcast: Play in new window | Download