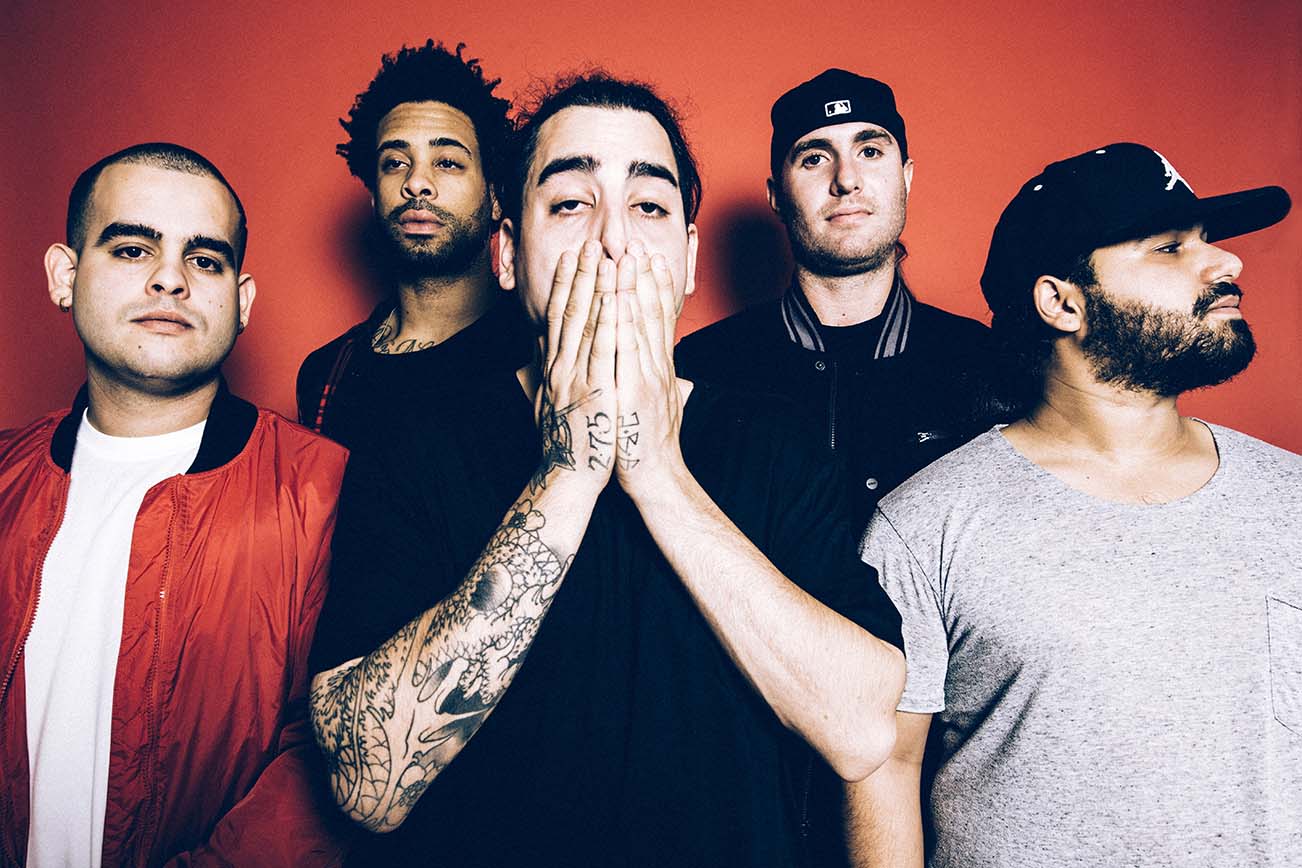 Today on the Rock The Walls Podcast, Patrick speaks withi the vocalists from two heavy bands who have been making waves, vocalist of Make Them Suffer, Sean Harmanis, & one of the vocalists of Volumes, Myke Terry.
First up Harmanis is on the show talking in-depth about MTS' new album Worlds Apart, the writing and recording process, the unusual writing techniques that worked for him this time around, how there is an alternate tracklisting that will tell and explain the story/concept of the entire album, seeing the band grow a cult-like fanbase worldwide, touring in North America after having to drop off their first two NA tours due to Visa Issues, some concepts he would like to tackle in future releases, and much more.
Next up, Myke Terry of Volumes is on the show to talk about their new album (and his first with the band), Different Animals, joining Volumes and being in a full-time touring band once again, how it happened, which track off the album was his "tryout", how the band and Producer Brandon Paddock helped push him as a Vocalist, when he felt comfortable in the studio tracking the album(the answer will surprise you!), what he's learned this past year and a half of being with Volumes that changed his perspective on life, and what he was up to before joining Volumes, upcoming plans, and much more!
Subscribe to the Rock The Walls Podcast on iTunes
Follow Rock The Walls on Facebook, Twitter, and Instagram
Podcast: Play in new window | Download