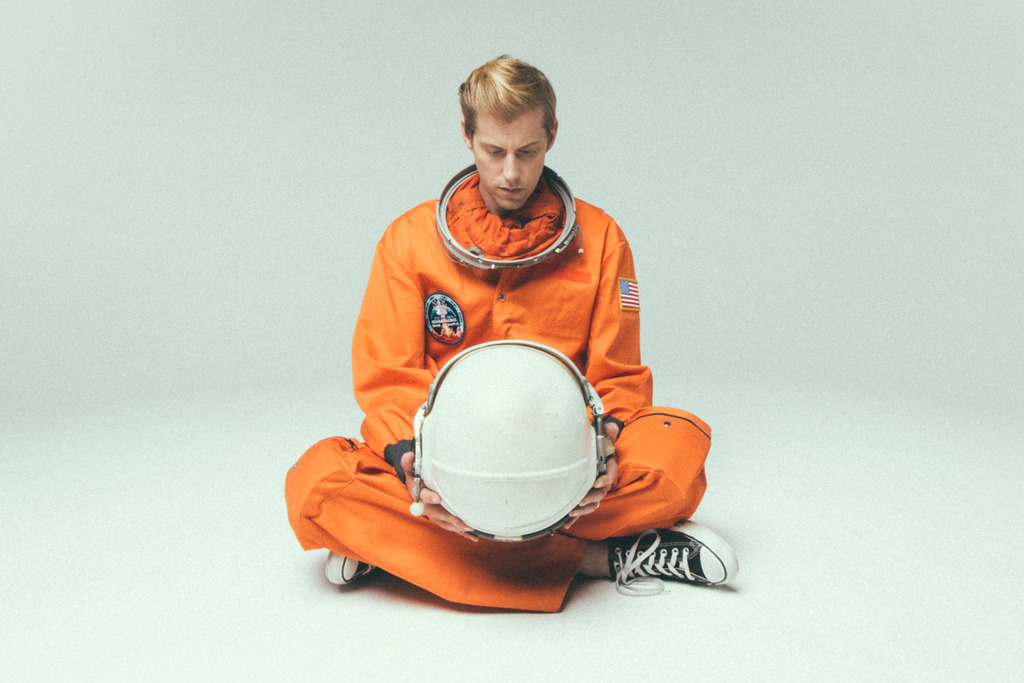 Stop, focus, and pay attention because Andrew McMahon is on The Gunz Show. The legendary frontman just dropped a new album titled Zombies On Broadway with his current project, Andrew McMahon In The Wilderness. Gunz also welcomes Dave Elkins of Mae, and premieres their brand new track "Our Love is a Painted Picture".
Andrew tells Gunz about keeping the writing muscle exercised, and his New York state of mind while writing the collection. The two also chat about broadening genres, contributing to the political conversation by bringing people together over music, and taking the album on tour. Hear it all now, then pick up your copy of Zombies On Broadway here.
When Dave of Virginia Beach trio Mae joins the show, he chats with Gunz about the origin of their unique style, what Mae actually stands for, and their upcoming shows before premiering their latest single, "Our Love is a Painted Picture", exclusively on idobi Radio.
Podcast: Play in new window | Download