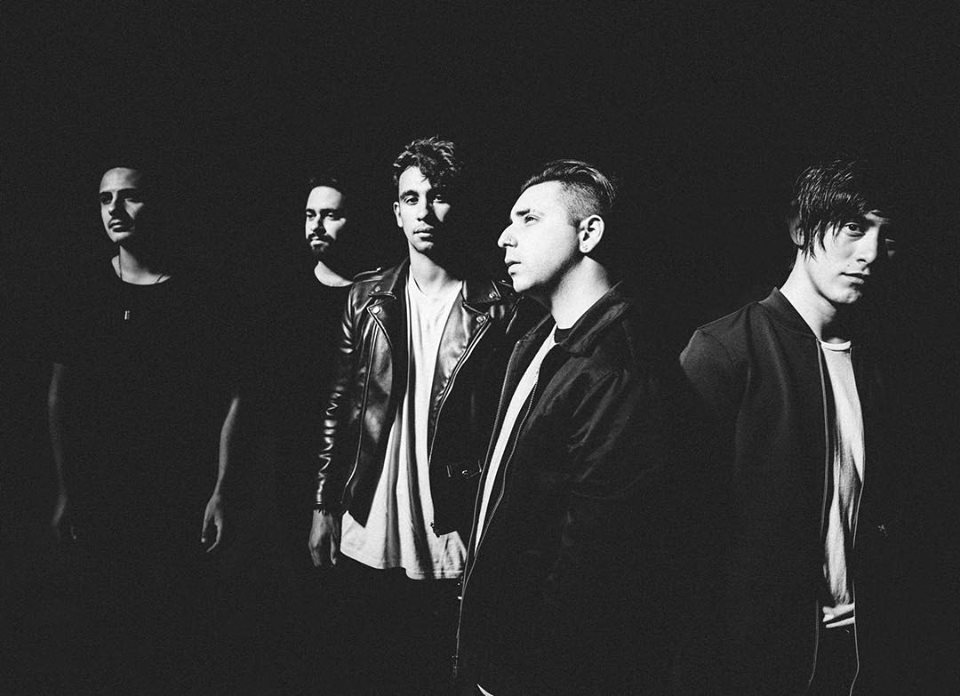 The Gunz Show is hitting your speakers from the city that never sleeps with special guests Palisades and Born Cages. Listen in to hear exclusive chats with the two bands.
When Palisades joins the show, talk is all about their new album. From why this collection is particularly special to the band, to writing with no distractions, to not being afraid to do things differently, hear everything you ever wanted to know about the record.
Vlad from Born Cages takes the mic next to talk about his latest music endeavor, New York City's Born Cages. He and Gunz catch up over the Bronx beginnings of their friendship, and the growth of Born Cages. Catch it all here, only on idobi Radio!
Podcast: Play in new window | Download