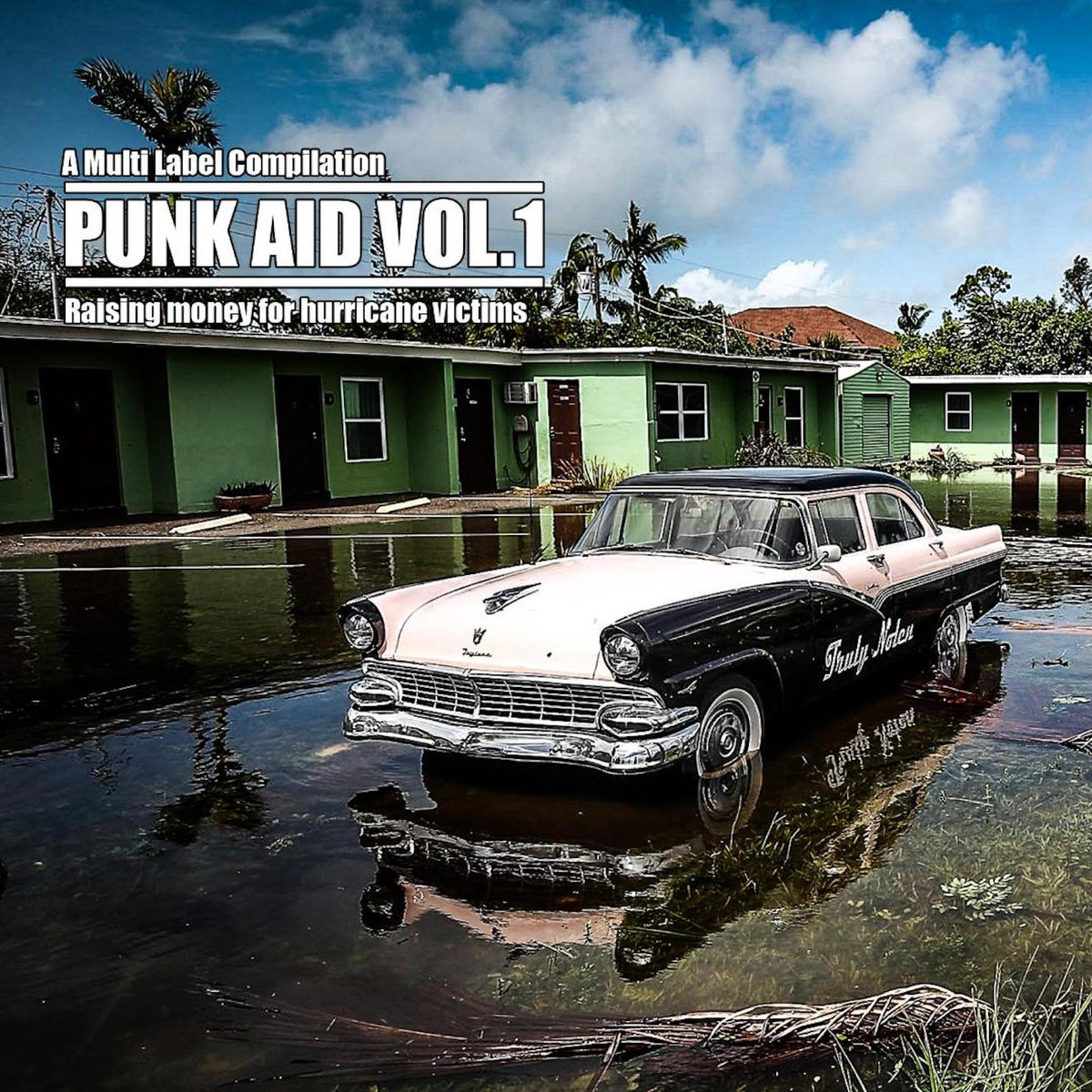 On this week's episode of The Undiscovered Sound, Jeff spins tracks from "Punk Aid Vol. 1" put out by "Chorus Of One Records", and Jeff also introduces you to bands like American Secrets, Messer, Zero Theorem and many more!
7 Labels from across the globe come together to raise money for those effected by the Cluster of hurricanes the devastated the lives of Millions of people. 25 bands hand picked for this Compilation to bring a Wide variety of Hardcore, Punk, Ska, and Pop Punk.  All Profits from the sales of the compilation go directly to those in need of Clean Drinking Water, Medical Supplies and Food for those still effected Months Later.  For more information on the compilation and how you can get involved Click Here!
Chorus Of One Records is an Independent record label based out of northern Indiana that is hell-bent on bringing you the newest up and coming bands! Special thanks to Scythe Sexton – owner of Chorus Of One for letting us feature bands from the compilation!
Music on this show is featured by:
American Secrets
Upside Down
Messer
Zero Theorem
Gibberish
Spaceships
Braincoats
Kevin Dubois
5 Year Plan
Dad Jokes
Krang
Sombulance
Wasting Time
Podcast: Play in new window | Download