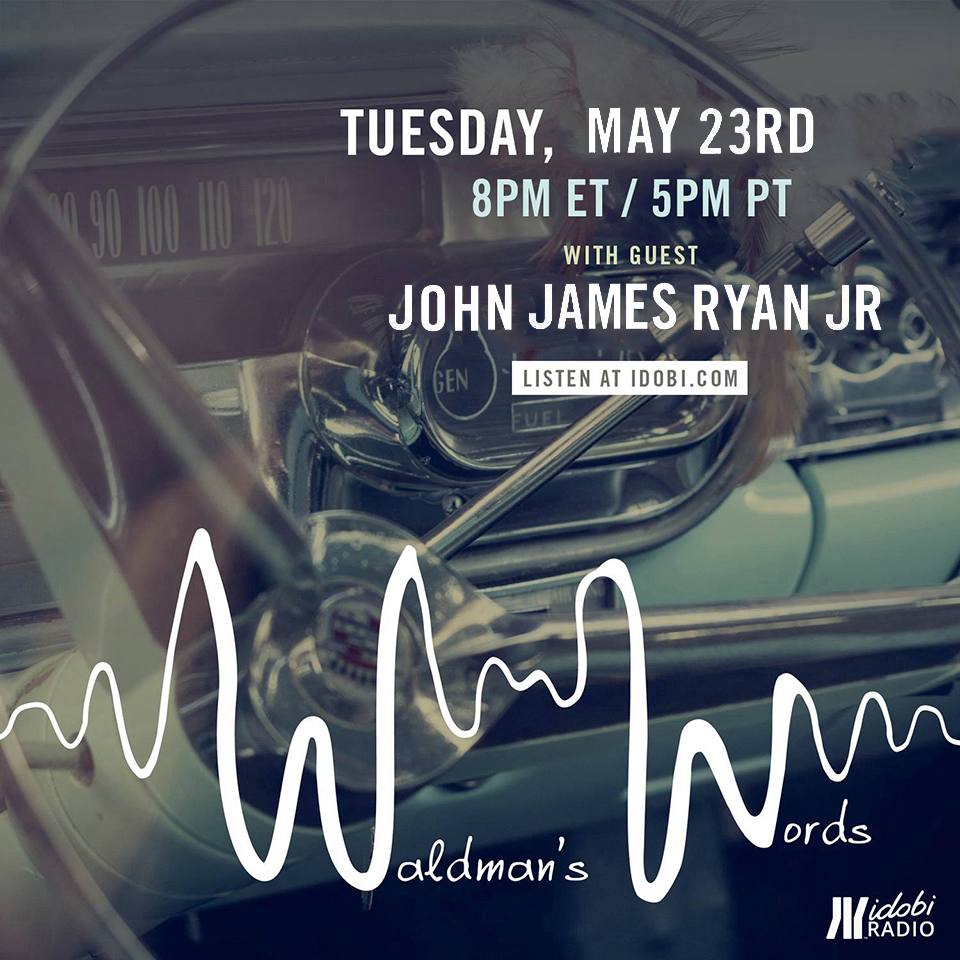 This week, Scott is joined by John James Ryan Jr.!
Starting off by playing sax in his own bands, John James quickly delved into the world of artist and tour management. He is currently the owner and manager of SYO enterprises whose artists include Four Year Strong, Light Years, and John's current band Keep Flying. Having toured around the world, and even being a Warped Tour veteran, there's no plan on him stopping anytime soon.
John joins Scott to talk about touring for the majority of the decade, Four Year Strong, and working behind the scenes while playing in Keep Flying.
Podcast: Play in new window | Download