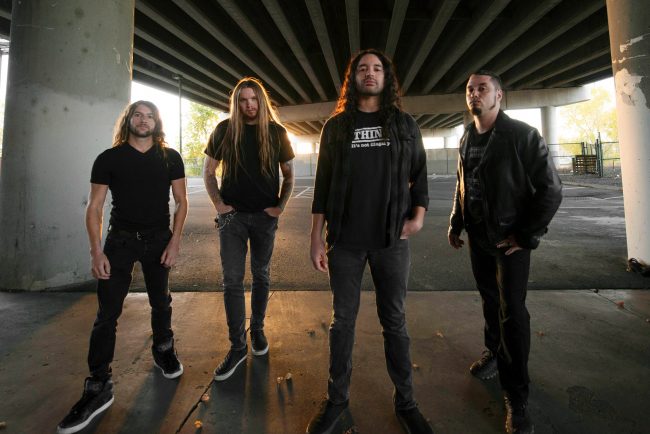 Nick from Havok (co-Job For A Cowboy, former Cephalic Carnage) talks about the death of independent thought and possibly by extension, the obscurity of slap bass in metal.
His cat, Topaz, makes a brief cameo too.
This podcast includes extra content, mostly cat talk, which would have made the interview too long for idobi Radio and is therefore presented as a bonus. Enjoy like it's government mind-controlling catnip.
Catch the superliminal release of Conformicide March 10th.
Podcast: Play in new window | Download