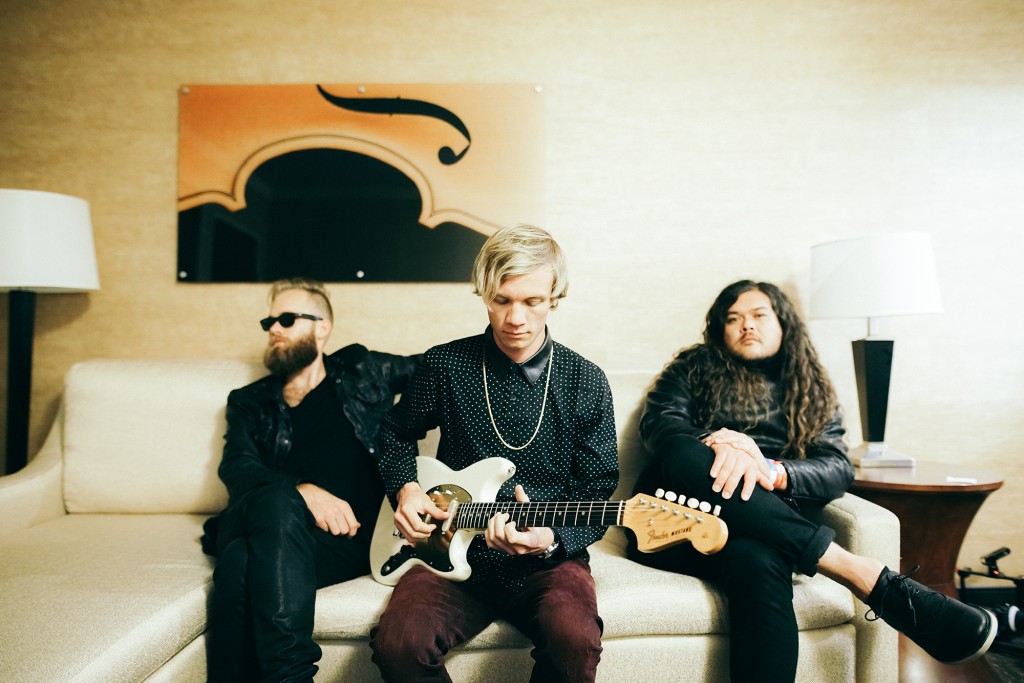 We've got another episode of Gone Fishkin coming at you in 3, 2… okay, we can't wait any longer. Hit play below to hear Fish and co-host Chris Grieder chat about high school, how Fish preps guests, and Grieder's rap name.
Later, Fairfax Recordings band The Young Wild comes in to chat about their music, which Fish describes as a California jam session. Listen in as the guys talk about seeing people sing their songs back to them, and play some acoustic tunes just for us.
To close the show, Florida's The Attack joins the show. The band is bringing punk rock back to basics, and chat with Fish about recording a song in five different languages, how punk rock and politics play into each other, and how the recent election will reflect on the genre.
Podcast: Play in new window | Download