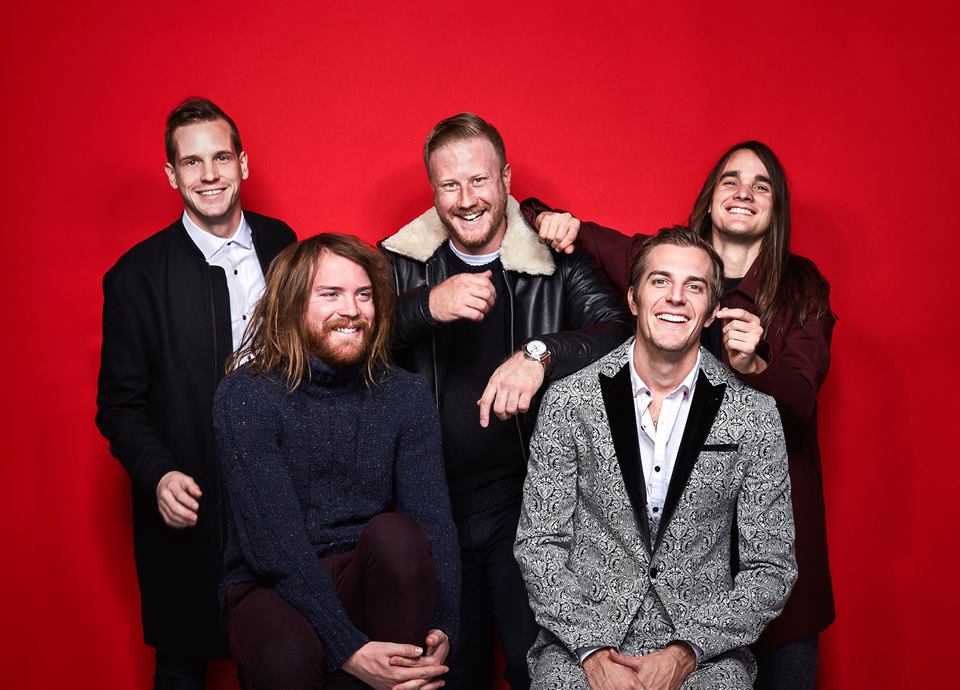 We're bringing you another episode of The Gunz Show right here, right now. Sit back, put on your finest headphones, and get ready to hear stellar interviews with The Maine, Owel, and Mat Kerekes.
First up, John O'Callaghan (or is it O'Connor) of The Maine calls in. It's been ten years and a whole lot of different hair styles since the Arizona five piece came together, and they're celebrating by watching a five year dream come true—AKA the 8123 Fest. Listen in as John chats about the positivity of the event, exemplifies that supporters are almost every stone in The Maine's bridge, and discusses being a catalyst to friendships.
Next, Owel joins the show to catch up with Gunz about everything going on in the New Jersey band's world. From their producer to more touring, listen in to get your own personal Owel update. Then, Mat Kerekes wraps up the show by chatting about how Citizen's Warped Tour trek turned into his solo album, Luna & The Wild Blue Everything. Hear it all here, on idobi.com!
Podcast: Play in new window | Download