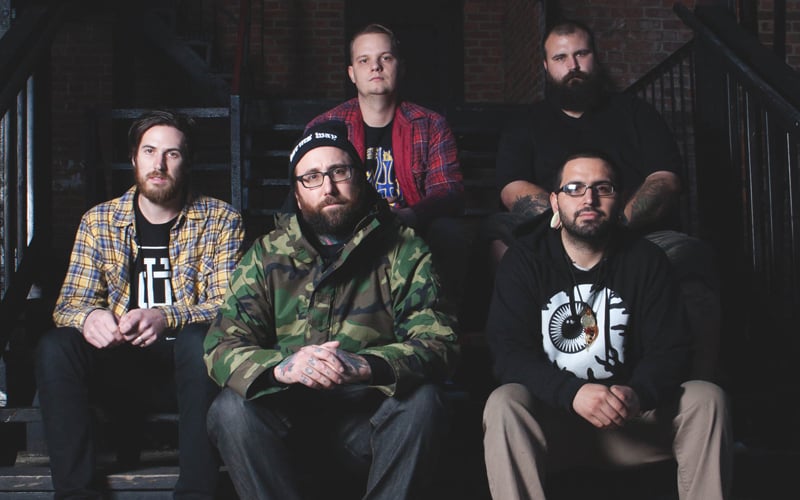 Today on the Rock The Walls Podcast, Patrick Walford speaks with Vincent Bennett, vocalist of The Acacia Strain!
Walford and Bennett talk at length about the band's new album, Gravebloom (out now on Rise Records), how recording vocals for Gravebloom and his time spent in the studio was different than any record he has done in the past, working with producer Will Putney once again, how (lyrically) the album is the most personal one he has ever wrote, his love for Hatebreed, playing the Vans Warped Tour all summer long, a great analogy on how people's nostalgia for certain music is a lot like the first time you play World of Warcraft, and much more!
Subscribe to the Rock The Walls Podcast here and follow Rock The Walls on Twitter and Facebook!
Podcast: Play in new window | Download