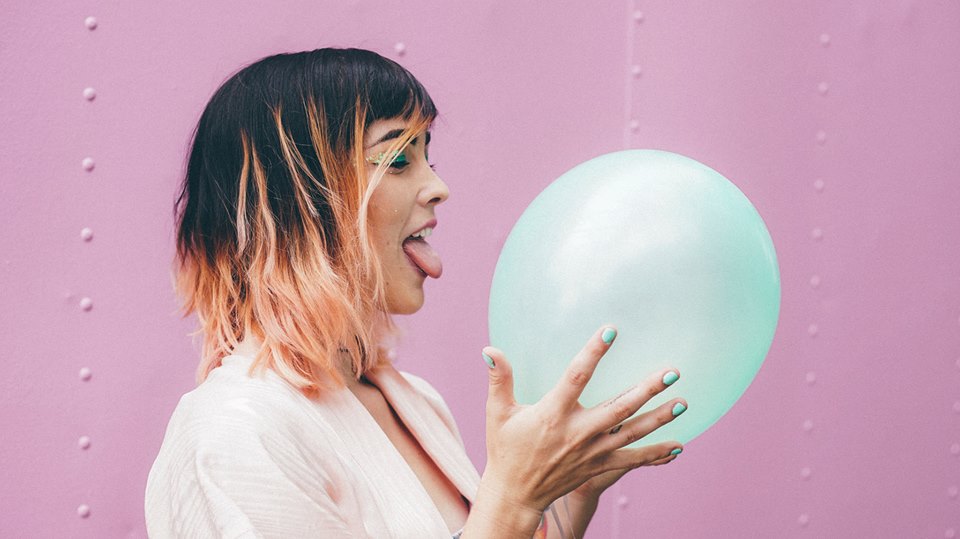 Ho ho holy shit it's December… and another episode of Gone Fishkin is kicking off right now. Hit play on this week's podcast to hear Fish cause trouble with repeat offender-host Mike Ziemer, who tries to be funnier than Fish while they chat about his blog Unsigned Spolight, college frat reunions, and talk sh!t about Gunz on Twitter.
Fish's first guest of the episode is alternative pop songstress Tillie. The Los Angeles artist swings by to chat about leather jackets, Catnip Daydreams, and her first EP, before performing the acoustic world premiere of a new track titled "Pity Party".
Later, Florida's Capstan chats with Fish about free coffee, how to basically be at the gym, and what it's like to catch their progressive post hardcore sound live.
To close the show, the guys grab some popcorn and prank call Andrew Cramb to chat about his days in the coal mine, and ask how he feels about being fired over a radio interview. Check it all out here, on Gone Fishkin!
Podcast: Play in new window | Download