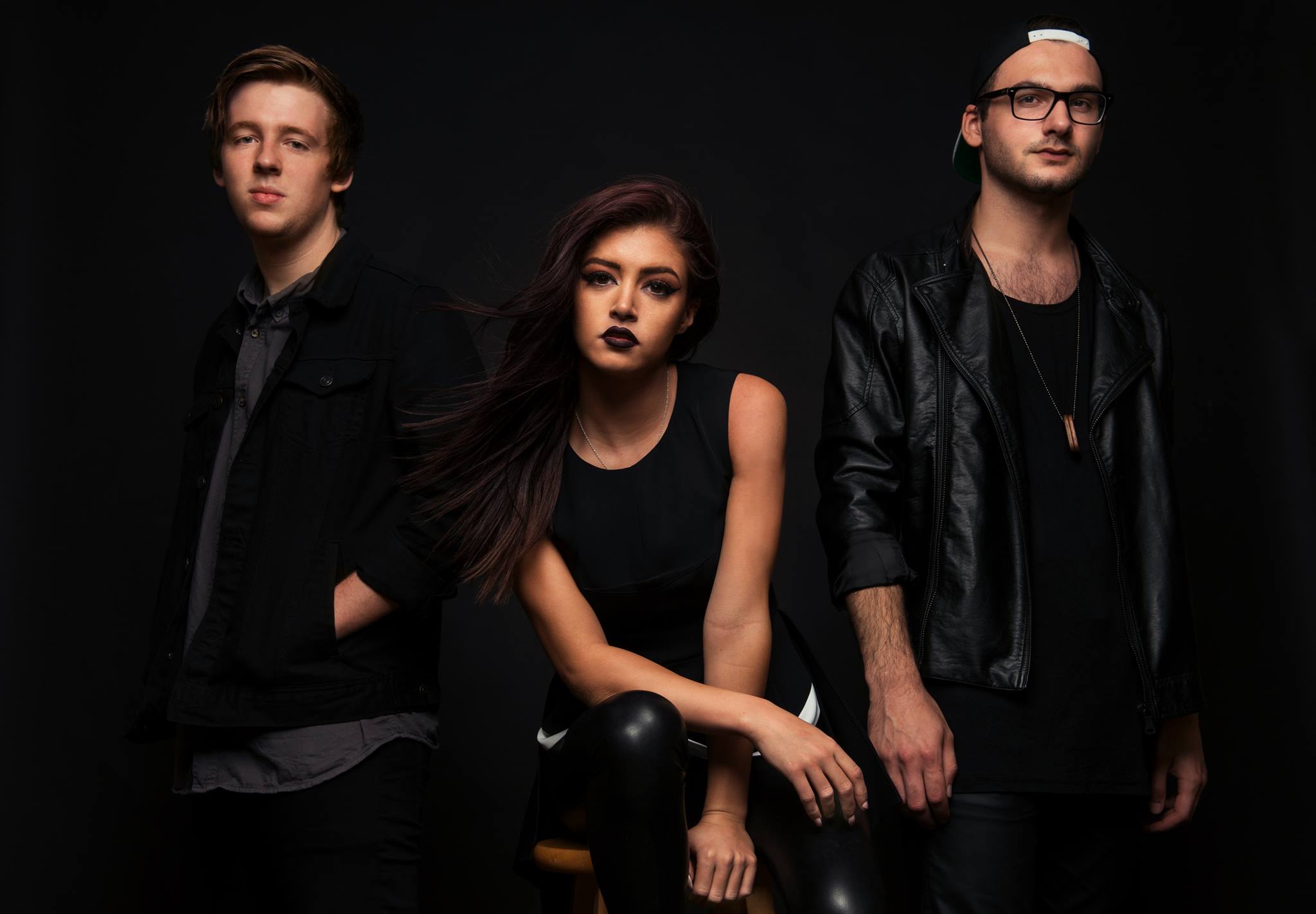 The Gunz Show is back again, with another podcast packed full of interviews with your favorite musicians. This week, check out conversations with The Summer Set, Against The Current, and Mike Schiavo.
Brian Dales of The Summer Set kicks things off by chatting with Gunz about Bruce Springsteen, U2, Jimmy Eat World, Axl Rose,  and the upcoming 8123 Fest. Next, Chrissy Costanza of Against The Current joins the show to talk the Giants, food discoveries while traveling, and how the band keeps their creativity flowing.
Finally, Mike Schiavo calls in to tell Gunz about preparing for the spotlight, the power of going viral, and watching everything fall into place.
Podcast: Play in new window | Download