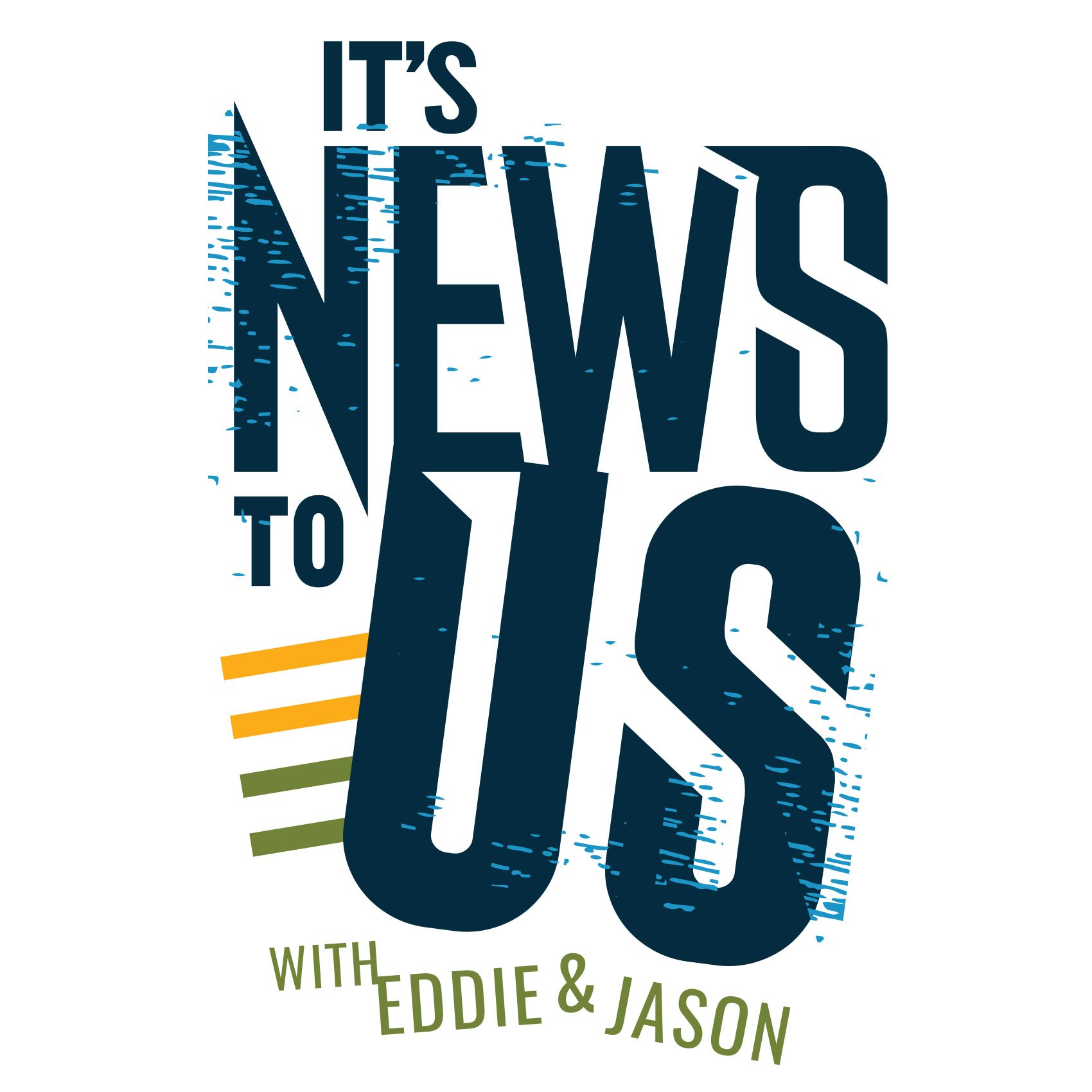 Supreme Court nominee Brett Kavanaugh is accused of sexual assault, AGAIN! President Shit-For-Brains may soon fire Deputy Attorney General Rod Rosenstein, a protector of justice by not standing in the way of Robert Mueller's investigation into Russia's 2016 election interference. And, are self-driving cars as close to becoming the norm as portrayed in the tech blogs and media? NO. 
Brought to you by, ABAY. Use the code NEWSTOUS at checkout when you visit abay.com. Get a free ABAY kit and $10 off each pack of pods on your first order when you sign up for monthly auto-ship delivery with three or more packs of pods.
Also, check out the new Unscaled Series from the All Turtles Podcast! Listen to this provocative new series at allturtlespodcast.com or wherever you get your podcasts.
Sources (raw link dump):
https://www.theatlantic.com/ideas/archive/2018/09/rosensteins-departure-is-a-national-emergency/
https://www.nytimes.com/2018/09/21/us/politics/rod-rosenstein-wear-wire-25th-amendment.html
https://www.theatlantic.com/politics/archive/2018/09/rod-rosenstein-trump-russia-mueller
https://www.cnn.com/2018/09/24/politics/rod-rosenstein-donald-trump/index.html
https://www.cnn.com/2018/09/24/politics/rosenstein-russia/index.html
https://www.newyorker.com/news/news-desk/senate-democrats-investigate-a-new-allegation-of-sexual-misconduct-from-the-supreme-court-nominee-brett-kavanaughs-college-years-deborah-ramirez
https://townhall.com/tipsheet/leahbarkoukis/2018/09/24/avenatti-tweets
https://qz.com/1397504/all-the-things-that-still-baffle-self-driving-cars-starting-with-seagulls/
Podcast: Play in new window | Download