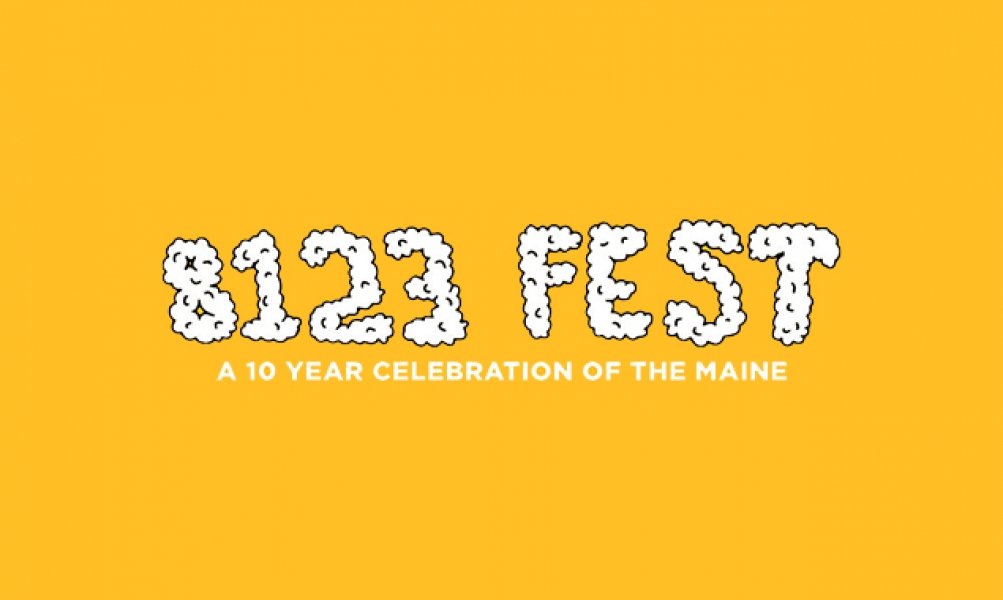 Are you ready for the 8123 Fest? Because Gunz is ready for the 8123 Fest. This week's episode of The Gunz Show is a preview of what's waiting for you in Phoenix, AZ on January 21st.
First up, Gunz brings you a pop rock throwback of 2000s proportions. Justin of Brighten calls in to chat about what he's been up to lately (like that Dan + Shay band you keep hearing everywhere), Nashville's influence on his craft, and announces when you can expect the new album.
Next up, we hear from Joel of This Century and Gorgeous War. When Gunz sits down to talk with the frontman, we hear about everything from creative control to picking things back up in 2017.
Finally, Sean of American rock band The Technicolors closes out the show with stories of an EP in a week and the band's new music. Listen in below, then meet Gunz in Phoenix for the music festival of a lifetime.
Podcast: Play in new window | Download