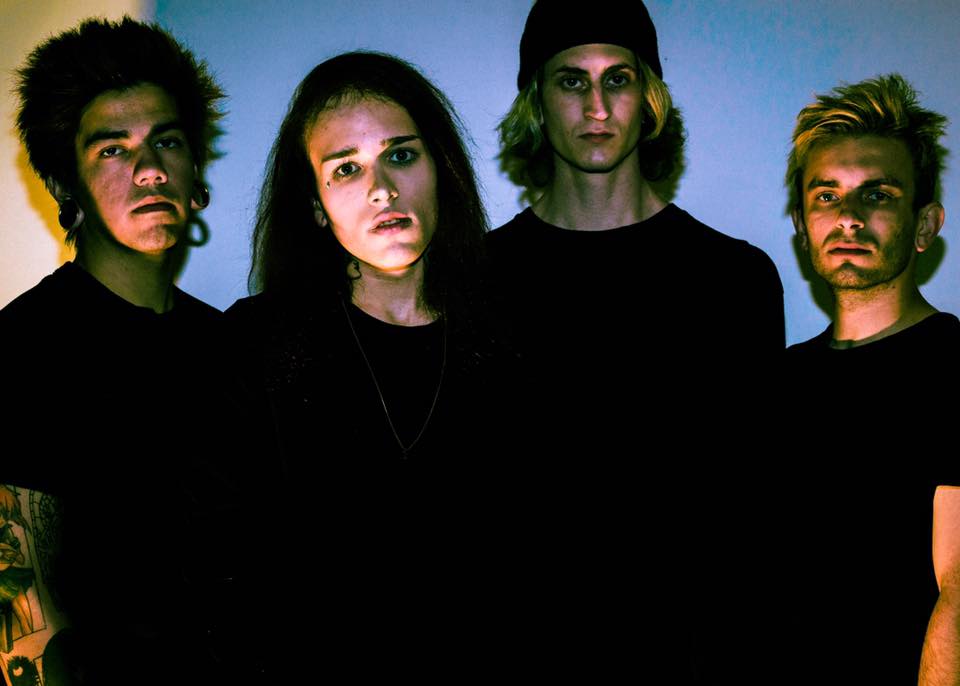 This week on tRock The Walls, Patrick Walford continues idobi Warped Radio Pre-Interview coverage with the vocalist of Sworn In, Tyler Dennen.
Walford and Dennen talk in-depth about Sworn In's new album All Smiles, due out June 30th on Fearless Records. Also, Tyler's approach when it comes to writing lyrics and how these are the most personal lyrics he has ever written, his favorite Warped Tour memory growing up as a fan (You NEED to hear this story to believe it!), who he's stoked to see and hang with all summer long on at this year's Warped, and much more!
Subscribe to the Rock The Walls Podcast here and follow Rock The Walls on Twitter and Facebook!
Podcast: Play in new window | Download