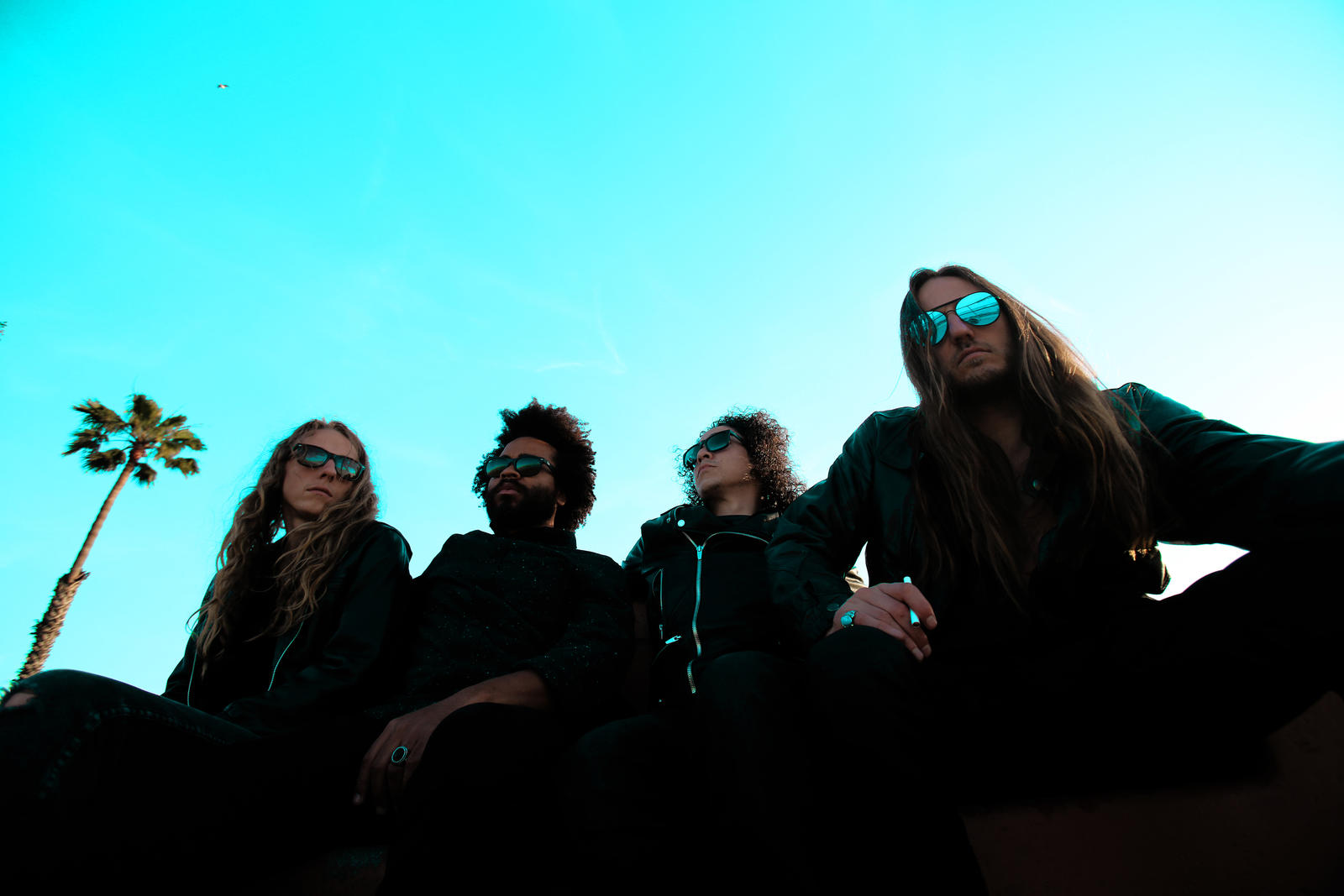 On the 27th Episode of The Undiscovered Sound, Jeff speaks with Jake from Of Limbo about touring with Joyous Wolf & Adelitas Way, and discuss the new record "Nicotine".
Music is also featured by Fire At Will, Hightower, Felicity, and Day Jobs.
Fresh off a tour with our friends in Joyous Wolf, Of Limbo is another great band to watch grow into a mainstage favorite, and showing 2018 will be a big busy year for the band.
Brothers Jake and Luke Davies were raised in Melbourne, Australia. Growing up on rock 'n' roll, they developed a passion for playing music together, one that would lead them to Long Beach, California, where in 2014 they formed OF LIMBO. With the addition of Herbie Brady on bass and Anthony Aguilar on drums, they released their self-titled, self-produced debut EP soon after, which established the band's sound as a versatile and refreshingly modern take on rock, contrary to the generic and stale trends surrounding them. Two years of shows across greater Los Angeles quickly garnered them a reputation for their wild and dynamic performances, showing a presence reminiscent of rock bands from the early 90s. The group's newest release Nicotine is now available on all leading outlets. With the addition of Juan Paz on drums, keep an eye on OF LIMBO in the years to come.
"Performance wise, for us, it's always been about making a rock show a party again. I can't tell you how many shows I've been to where the people just stand there like zombies that have been herded into a room to just stare at the meat on stage and robotically clap when a song ends. You know the craziest thing about it? All it takes is like two people at the front to start losing themselves, dancing and having a good time to break people out of this weird self-conscious trance. It's as if it sweeps across the rest of the crowd like an electrical current shocking them all back to life and everyone has so much more fun after that.
If you want a passive, one-sided entertainment experience, go to a movie."- Jake Davies
Podcast: Play in new window | Download