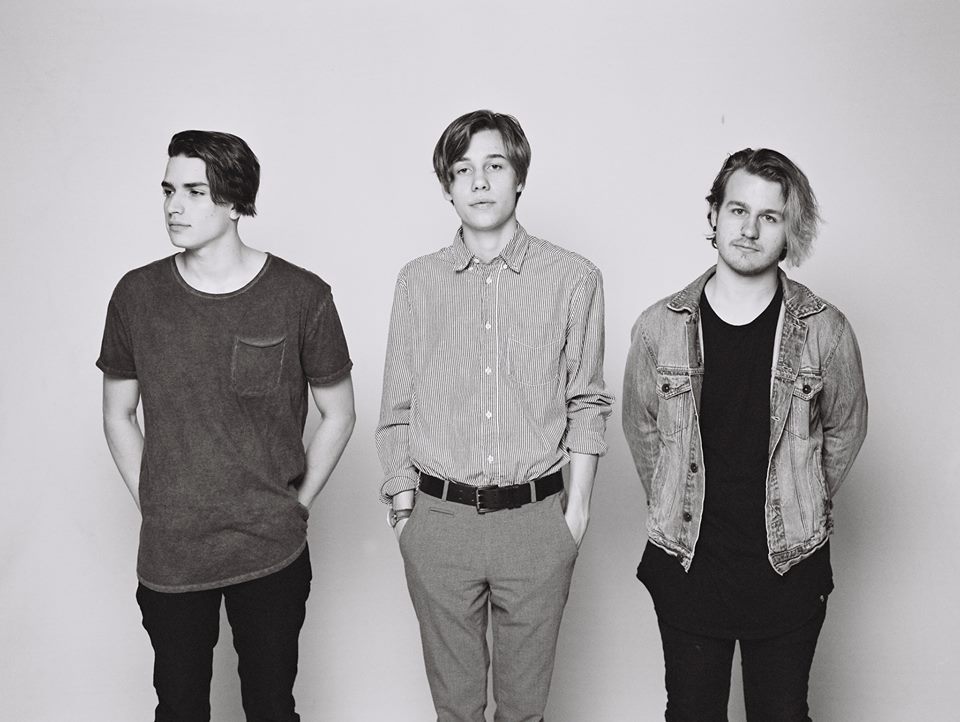 We're in for a holiday episode of Gone Fishkin this week. Fish sits down on Thanksgiving to talk about the artists he's thankful for, and chat with a handful of bands your playlists should be thankful for.
First up is pop duo Cosmos & Creature, who are on the show thanks to a mutual friend who will not be named (Gunz). They chat with Fish about how they met, having three different creative roles, and learn about Fish's supergroup formula.
Next, the Voice Australia competitor Ben Hazlewood takes the mic for some metric system confusion, talk about New Zealand, and his home music scene. Check it out, then be sure to pick up his new EP Vanta.
After that, Mansell gets their turn on the airwaves. The Atlanta indie-alt band chats with Fish about growing up with music and the travelling Long Island emo vibe.
To close the show out, Peter Wise serenades Fish (and all of us, too). The Boston native chats about sports teams, the advnatages of being a singer/songwriter in Brooklyn, and his new tracks. Hear it all here, on idobi Radio!
Podcast: Play in new window | Download