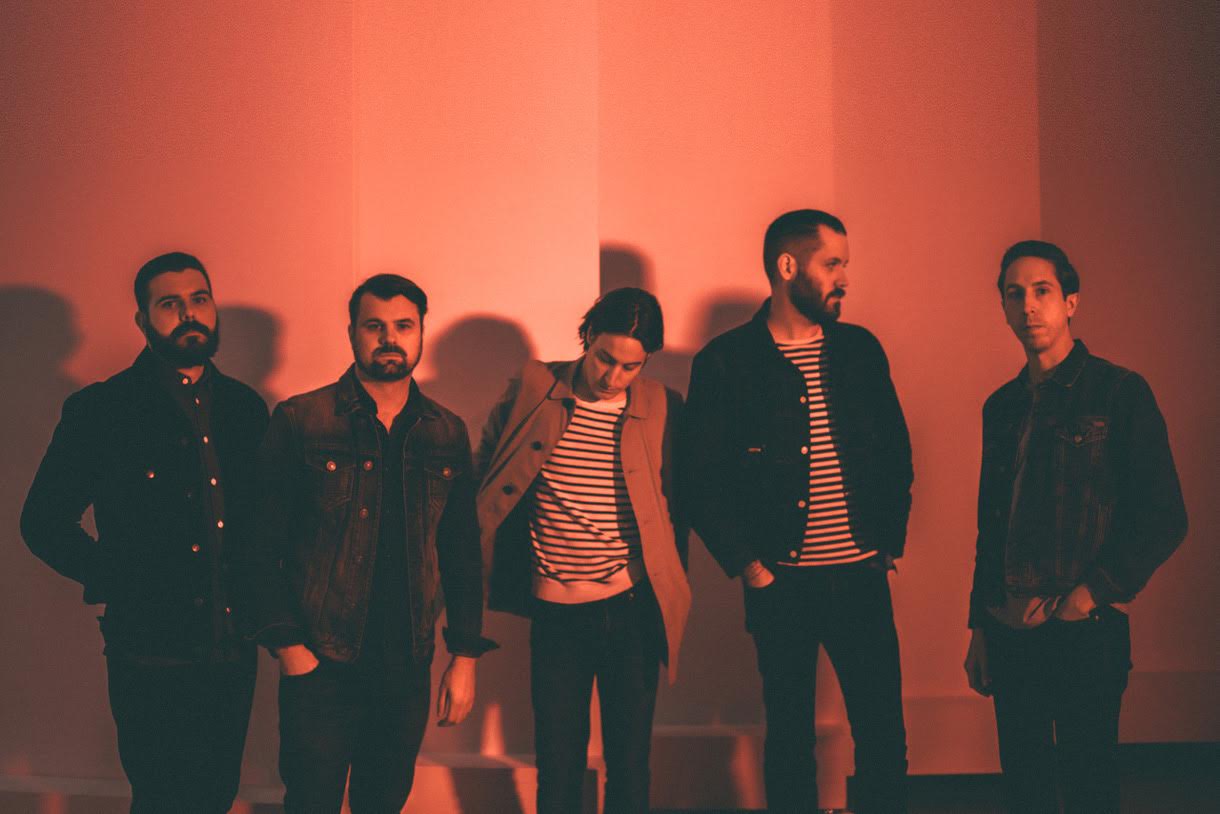 This week on Rock The Walls, an idobi Warped Radio pre-interview with the vocalist of Silverstein, Shane Told.
Walford and Told talk all things Warped like who he's looking forward to seeing and hanging out with all summer and more. Plus info on their new album Dead Reflection (due out July 14th via Rise Records) and tons more!
Catch Silverstein all summer on Vans Warped Tour, playing the Mutant Soda North Stage!
Subscribe to the Rock The Walls Podcast here and follow Rock The Walls on Twitter and Facebook!
Podcast: Play in new window | Download