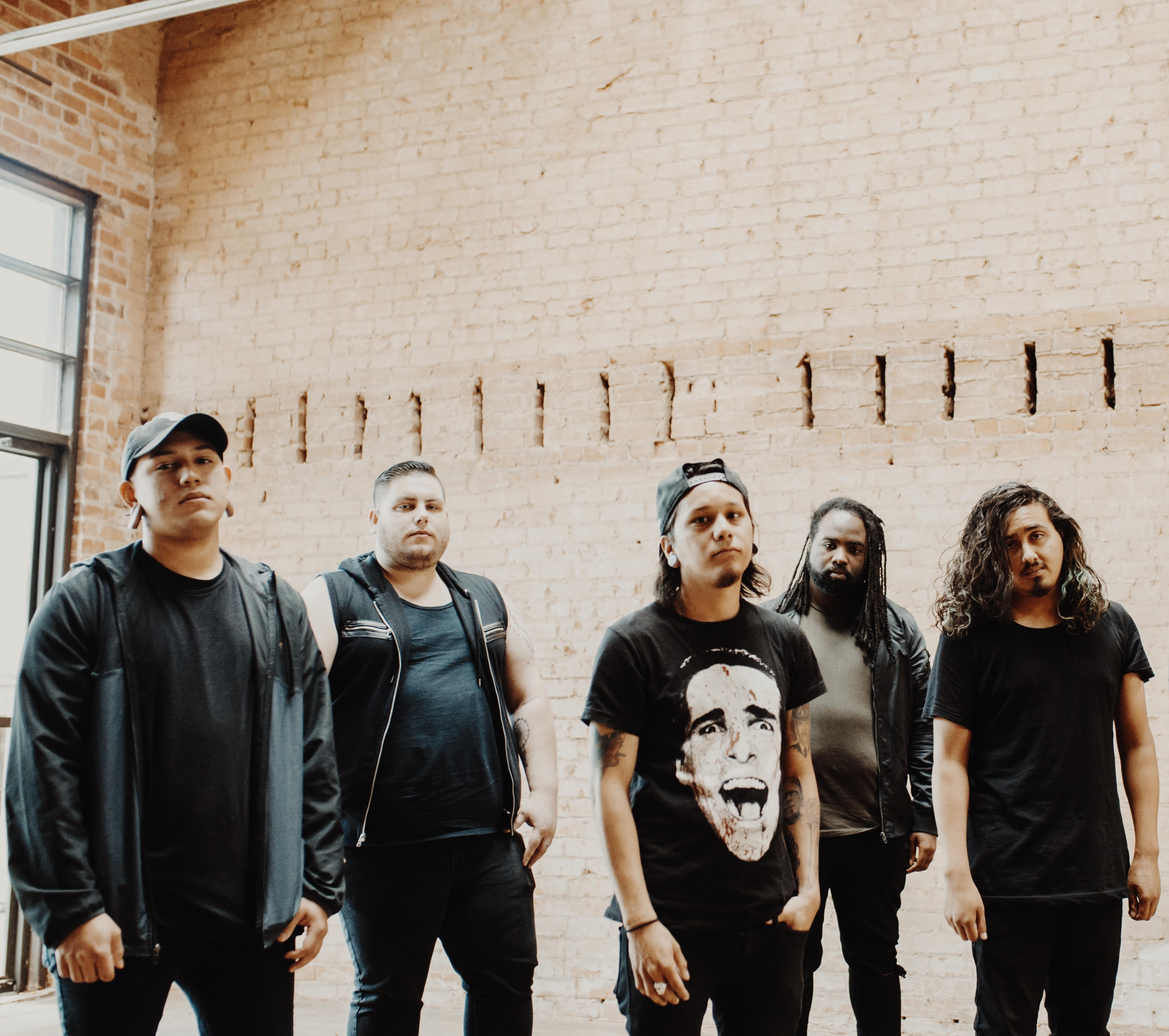 On the 26th Episode of The Undiscovered Sound, Jeff is joined by RJ & Mark from Orchards to discuss their new EP "IDLE". Music is featured by Sweet Little Machine, Locals Only, Homestate, Made For Broadway and more!
Recently signed to We Are Triumphant, Orchards is band that is absolutely on the rise in the metal world.  2017 was a big year for the band, Releasing their EP IDLE back in September produced by Evan McKeever , Guitarist for the band Nine Shrines while staying busy playing along side Icarus The Owl and Dayshell.
The EP features 2 guest appearances from orchards home state of Texas including Alex James of Backwordz on the track "Rise Up" and Thomas Alvarez of Coldcasket on the track "Inside Out"
Orchards single VILE ME has streamed over 500,000 times across all digital platforms and their music has been added to many playlist's including Spotify on the official metal core playlist.
Music is featured by:
Sweet Little Machine  (UK)
Locals Only
Mainsail
Common Grounds
Rebelle  (Canada)
Homestate  (Australia)
Made For Broadway (South Africa)
Podcast: Play in new window | Download