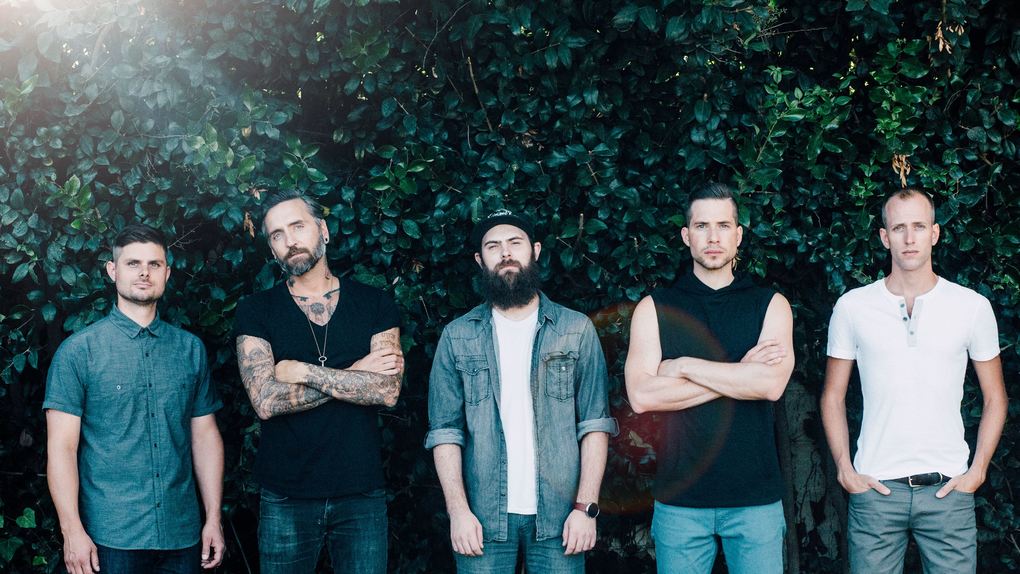 This week, The Gunz Show is bringing you some of his coolest interviews yet to close out 2016.
Things get started with editor in chief of Rotten Tomatoes, Matt Atchity. The two talk Star Wars, Marvel films, mid range movies and more, before Gunz welcomes Acceptance onto the show. The long missed Seattle alt rock band is back, with an album on the books for February 24th. Listen in as Gunz chats with them about their return, and the opportunity to have people hear them for the first time.
To wrap up the show, Kyle Lucas stops by to chat about defying genres, resonating with fans through lyrics, and what's up ahead in his unstoppable career. Check it all out here, on idobi Radio!
Podcast: Play in new window | Download