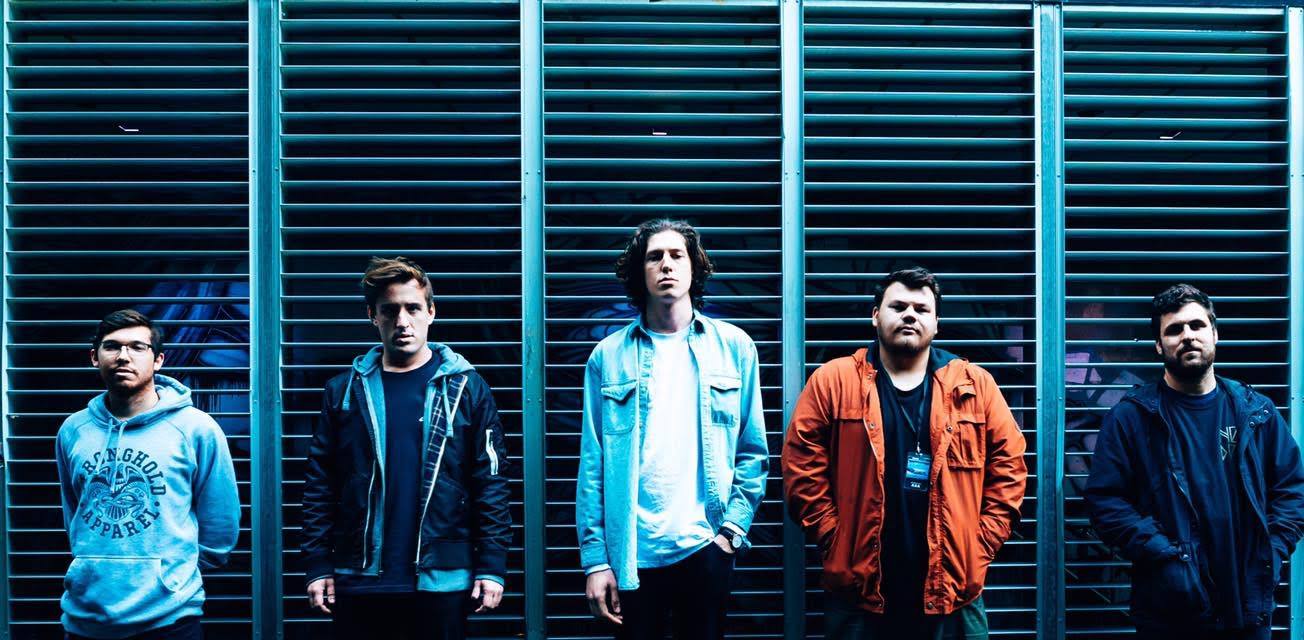 The only good thing about Monday is having a new edition of Gone Fishkin to download, right? This week, Fish is joined by his little sister Guppy (er, Amanda), and chats about his first sixty hours in New York, Jeffree Star, and Good Charlotte.
San Francisco band GP (Ghost Parade) calls in from Oakland to chat about having breakfast at noon, Bay Area bands, and nostalgic emo. Check it out, and stay tuned to hear from Hopeless Records act Trophy Eyes. The band just released their sophomore album Chemical Miracle, and tell Fish all about it between playing us some acoustic tracks.
Later, Kosha Dillz stops by to chat with Fish about running into him for a hot second at Warped Tour, taking advantage of the opportunities he has, and his album What I Do All Day & Pickle. He performs live for us as well, which you can hear on this episode of Gone Fishkin, or in his idobi Sessions videos.
This week's bonus interview is with New York City's The Chordaes. Learn about the band's album Touch The Ground, their plans for southern shows, and exactly how you pronounce their band name. It's all here on idobi Radio!
Podcast: Play in new window | Download