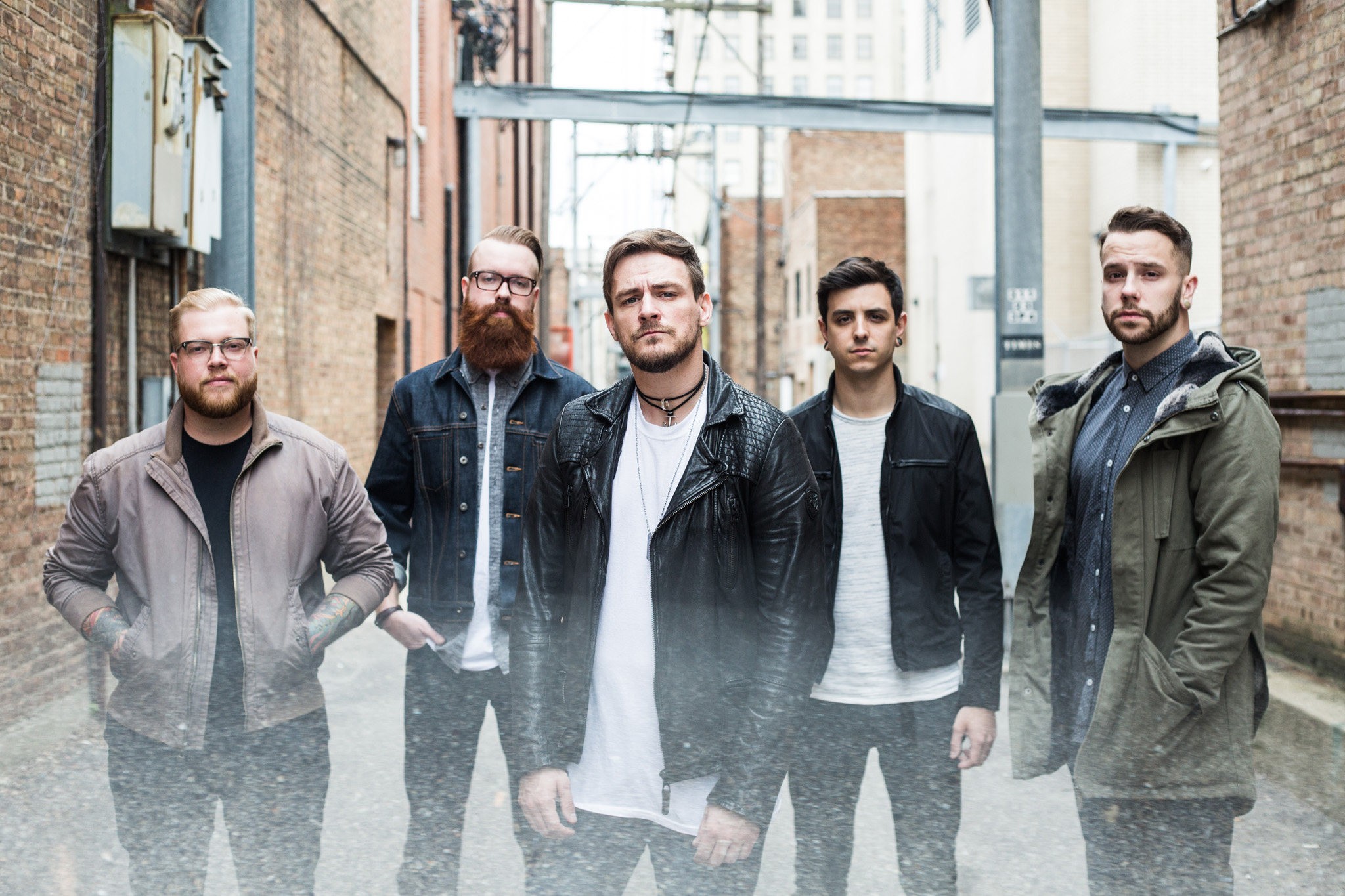 Ready for Gone Fishkin to takeover your speakers once again? This week, Fish is joined by cohost Tony Lovato from legendary punk band MEST. The guys cover a lot of ground in their conversation, including election talk, the jobs on their resumes, advice for younger bands, and what it's like growing up with your band.
Fish's first guest is Lil Aaron. Fresh off the release of his GLOING PAIN$ EP, he chats with Fish about switching gears from working with other artists to working on his own career, perpetual lateness, and having complete control over the collection.
Later, Fearless Records' The Color Morale calls in to chat about their latest record Desolate Divine. Listen in as Garret Rapp and Aaron Saunders discuss the direction they went with the record, stepping up as songwriters, and more.
MEST will be rocking Chicago two nights in a row this December. Head out to Reggie's Rock Club on December 16th to hear Destination Unknown in it's entirety, and pick up tickets for December 17th to hear their self titled record in full!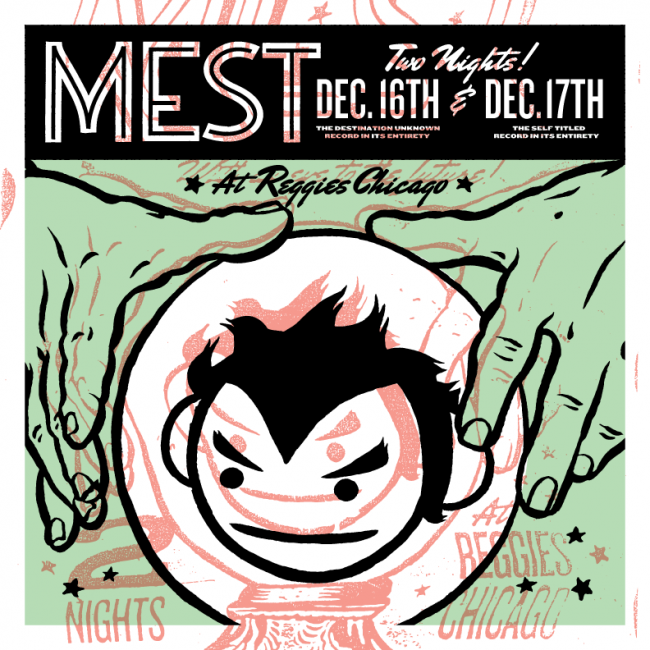 Podcast: Play in new window | Download