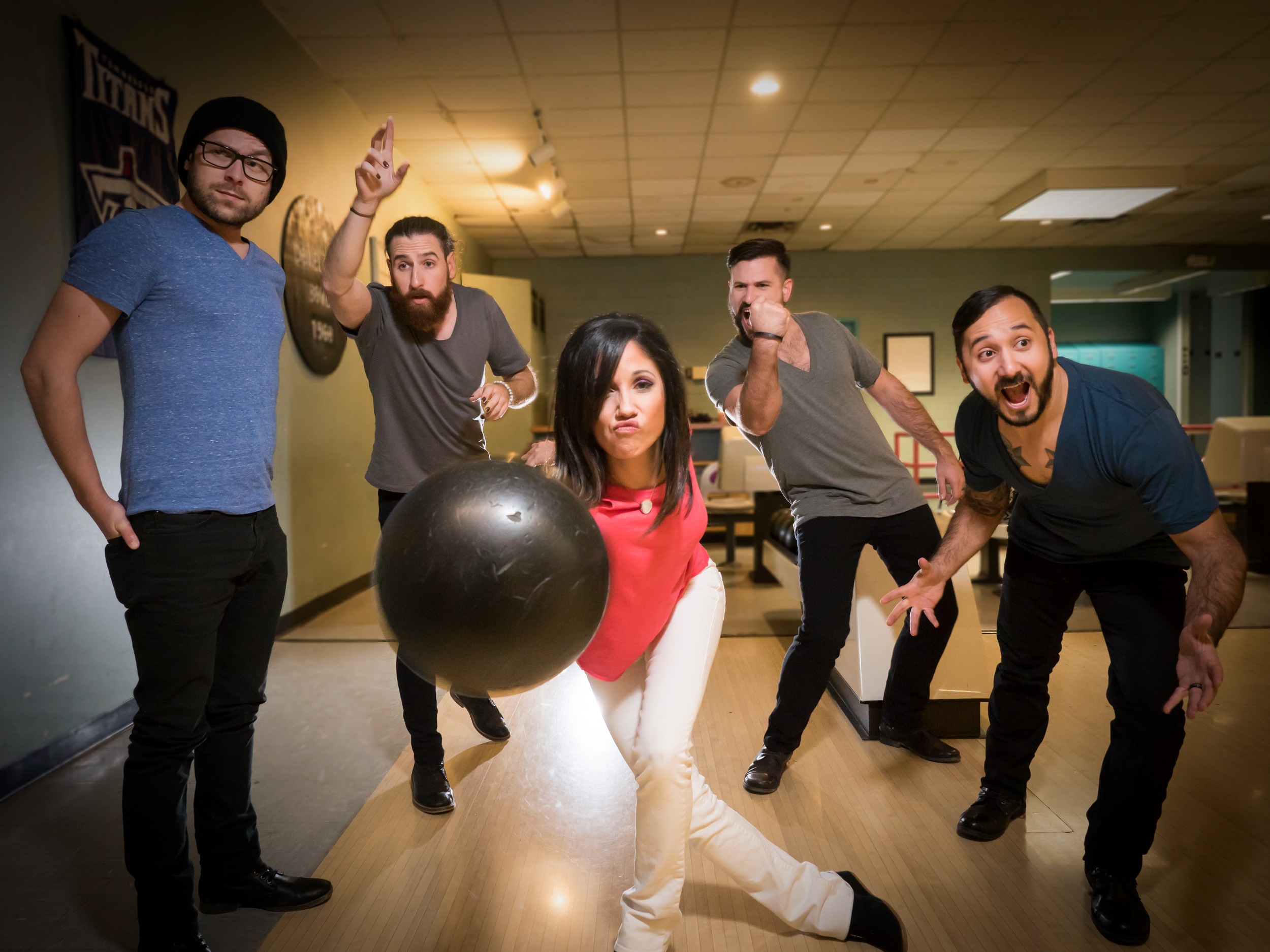 On The 25th episode of The Undiscovered Sound, Jeff is joined by Mikaela from Falling Through April to talk about the upcoming release "Zodiac", Music is also featured by Wave Break, Till I Fall, Upside Down, and much more!
Based out of NC, Falling Through April is a very hardworking band with a lot under
their belt. They have been busy sharing the stage with The Pretty Reckless, Pop Evil,
Adelitas Way, Flyleaf, and landing slots on Vans Warped Tour, and SXSW.
Their Single "Desperate Measures" was premiered by Alternative Press on September 1st, and has been added to lots of big playlists including Googles "Today's Modern Rock" and
"Today's Alternative Hits".
With a release set for January 19th, the band has been busy working with producer Jon King (Augustana , Darling Parade) in Nashville, where they also shot the video for Desperate Measures on the set of "The Walking Dead!"
Music is also featured by:
Till I Fall
Balancing The Different
Wave Break
Upside Down
3rd times a charm
The World Over
Light The Way
Podcast: Play in new window | Download