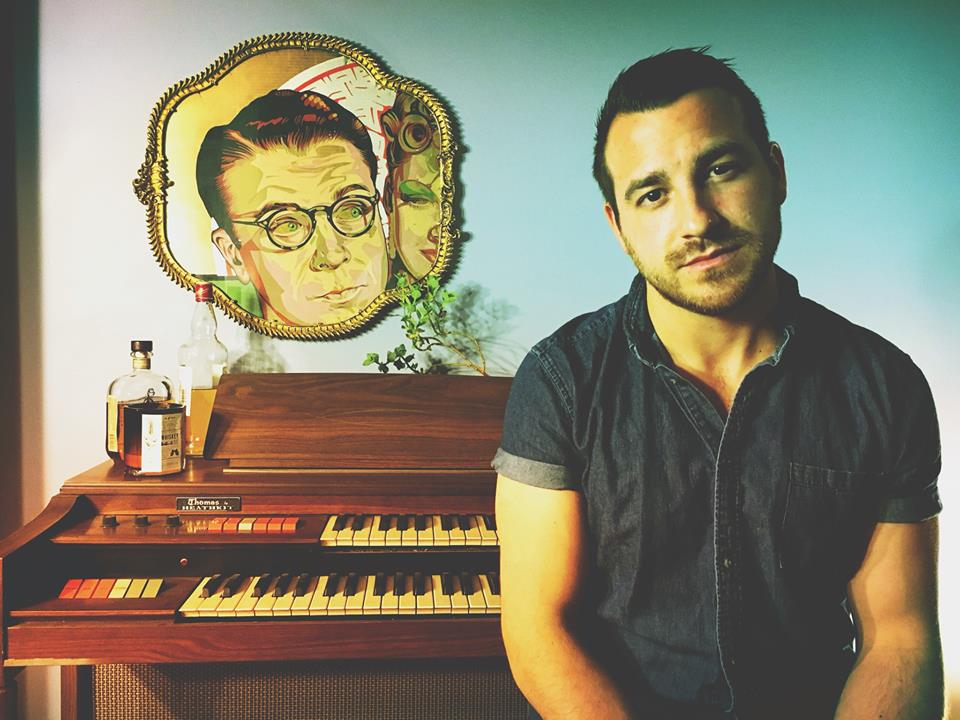 Who's ready for The Gunz Show? You're ready for the Gunz Show—which is why we're bringing you the latest podcast right now.
First up this week is songwriter Ian Kenny, who chats about his latest project king neptune. From finding his footing, to how king neptune came to be, to the influences that have helped him along the way, hear it all in his conversation with Gunz.
Later, Sean Huber of Steady Hands (and a pop punk band you might know, called Modern Baseball) calls in to chat about their double LP plans, playing shows, and friendships within the band.
Then, Los Angeles trio Captain Cuts (yep, the Life of Emo guys) take the stage to chat with Gunz about recovering from Emo Night, discuss mixtapes, and dive into the deep web.
To close the show, fellow Los Angeles musicians OK Go take over to catch Gunz up on their music, their music videos, and 300 things in four and a half seconds. Hear it all here, only on The Gunz Show!
Podcast: Play in new window | Download