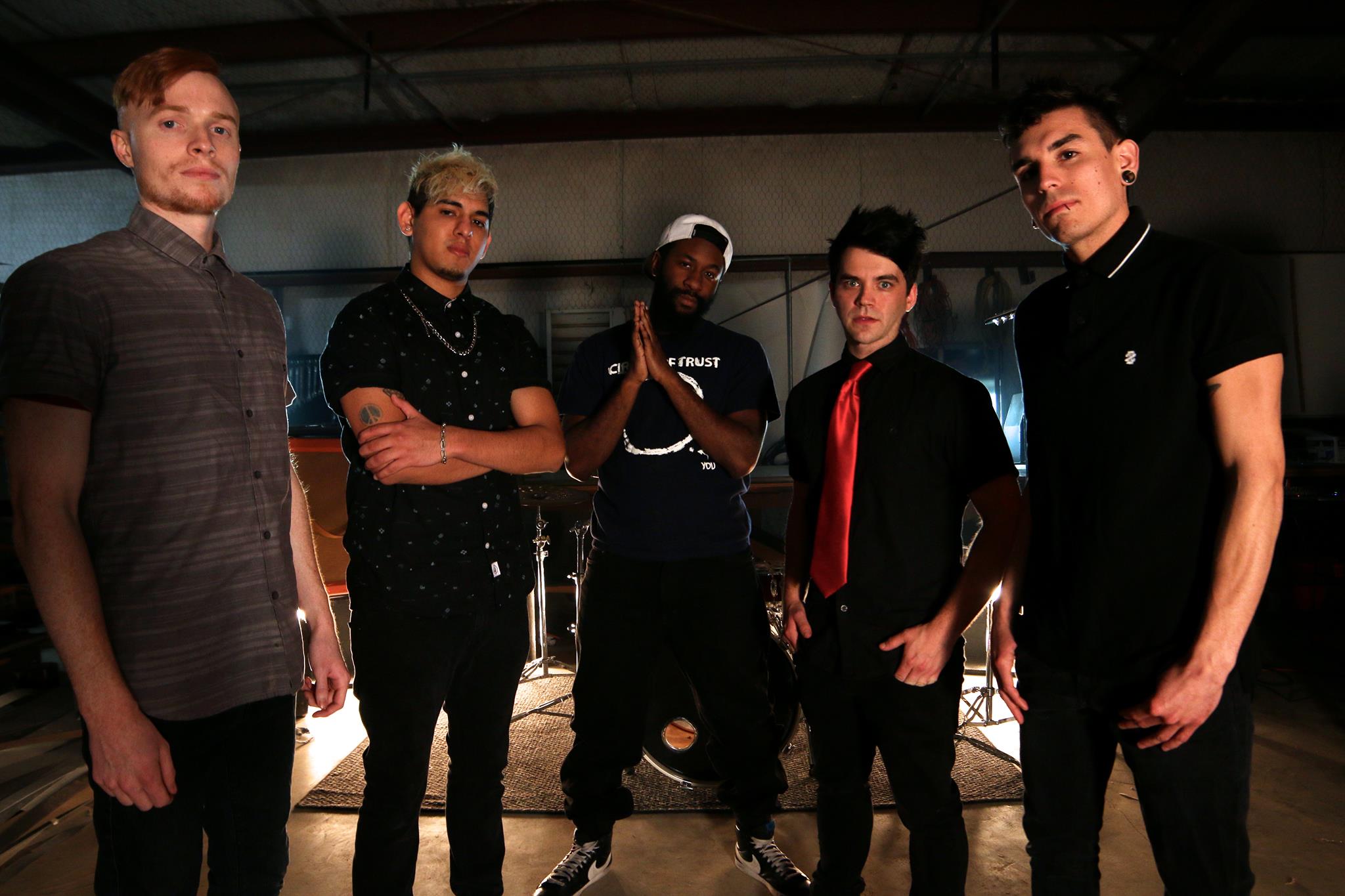 This week on the Rock The Walls, Patrick Walford speaks with Eric July, vocalist of Backwordz.
July talks about his band's debut album Veracity, working with Producer Cory Brunneman, deciding to stay independent, teaming up with Stay Sick Recordings for distribution, politics, and so much more.
Make sure you check out this impressive 18-track debut album from Backwordz!
Subscribe to the Rock The Walls Podcast here and follow Rock The Walls on Twitter and Facebook!
Podcast: Play in new window | Download