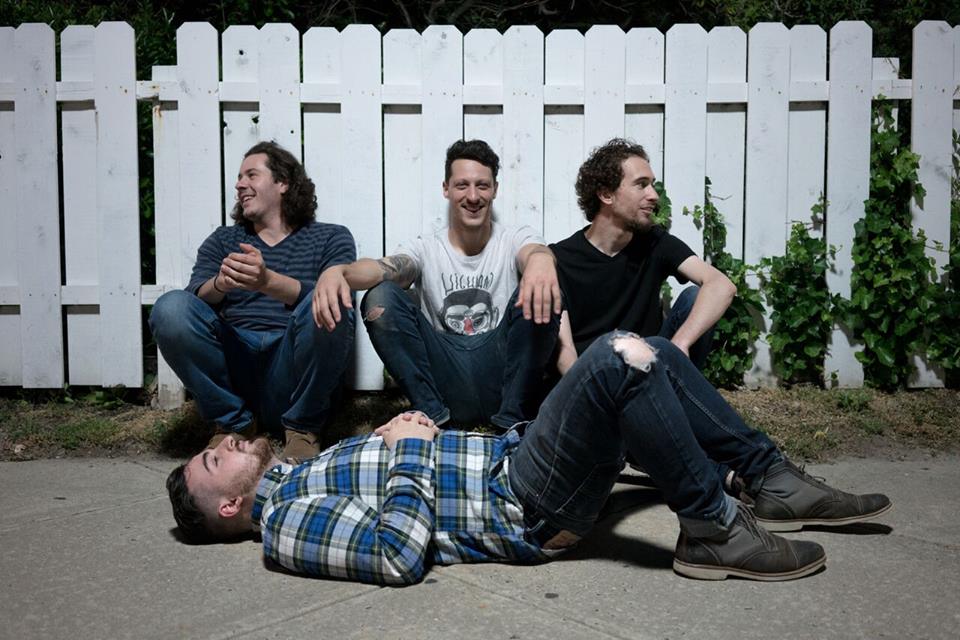 The latest episode of Gone Fishkin is packed with fun convos, epic bands, and cool exclusives. Things kick off with Fish's co-host, Snapchat user/new idobi host Nick Major. The guys chat about Deadfish, the pink Power Ranger, and voting, and premiere "Juice" from The Johnson's ft. Bryce Vine.
First up on Fish's call list is fellow Halloween DJ, Levi Benton of Miss May I. The vocalist from one of Ohio's most notable hardcore acts chats about business meetings at The Riff, pumpkin flavoring, Halloween playlists, and of course, UFOs.
TJ of "kid-tested, mother-approved" alternative rock band The Nearly Deads calls in later in the show. The Nashville act is ready to release new music to eager listeners, and she fills Fish in on what they've been doing since their last release, why smaller cities can make the best shows, and selfies + cat pics.
New Jersey's Toy Cars calls in next. The band is riding the wave set in motion by their latest release, Sleeping Patterns, and Matt tells Fish about everything from maturing sonically to evolving away from being a personal project—and makes an announcement.
Jo Livi rounds out the show. The Los Angeles based artists reflects on her Hawaiian heritage and discusses live music opportunities on the islands, before performing a short acoustic set. Hear it all here, on idobi Radio!
Podcast: Play in new window | Download