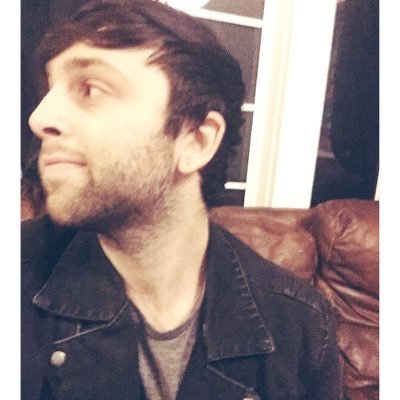 This week, Scott is joined by artist manager Daniel Rubin!
Daniel is currently a manager at Element1 Music, working with bands such as I The Mighty and Too Close To Touch. He has previously held positions at Hopeless Records as well as co-founder of Sight In Sound Management.
Daniel joins Scott to talk about I The Mighty, Norcal, and Swingers.
Podcast: Play in new window | Download