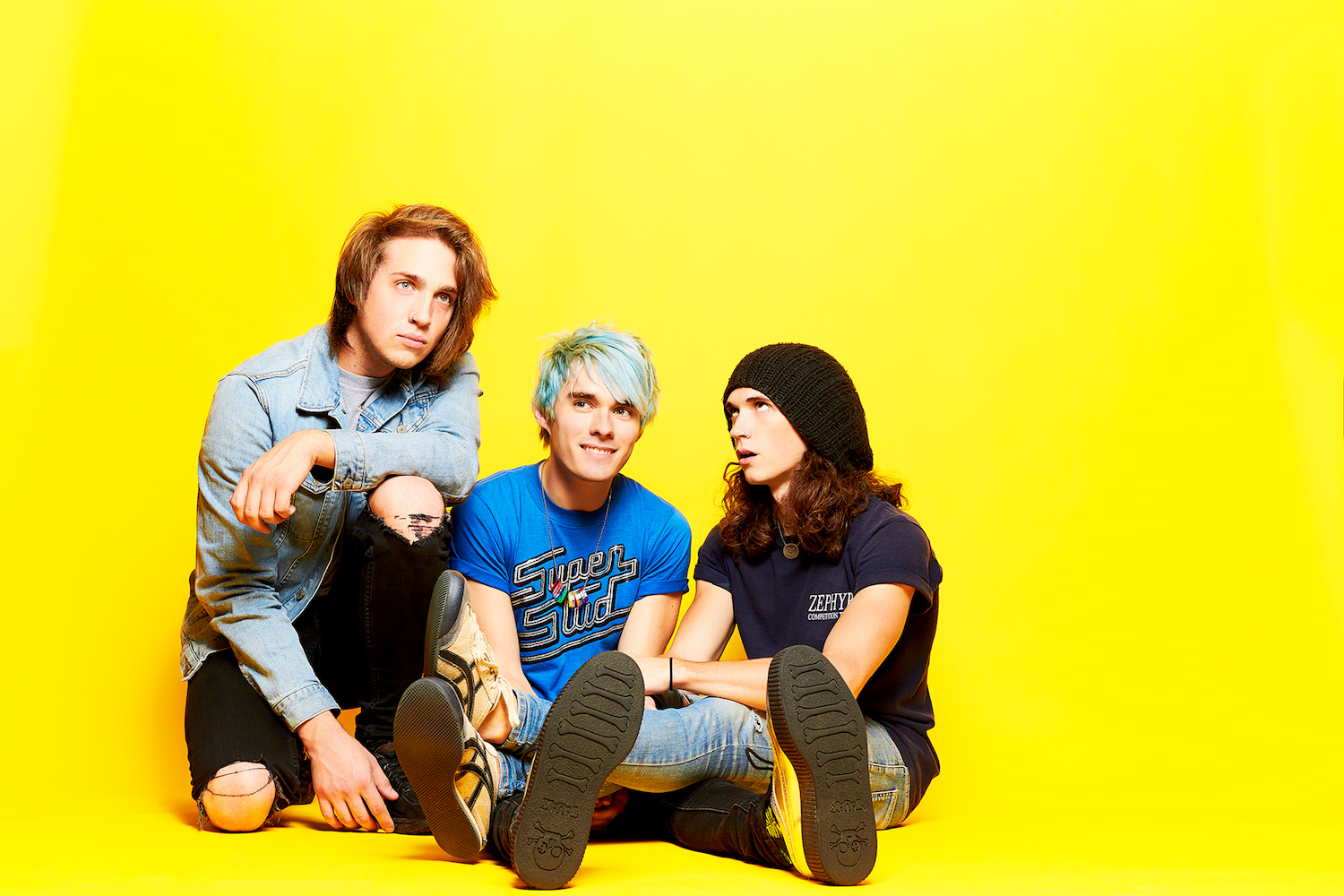 Your favorite baller is back with another episode of The Gunz Show. This week, listen in as Gunz chats with Waterparks, Craig Owens, and The Wrecks.
Things get started when Waterparks swings by New York to chat with Gunz about Joel and Benji Madden, discuss their new album Double Dare, and make Panic! At The Disco puns. Also, hear about the busy year ahead of the Houston, TX band, where they'll conquer the globe (except Antarctica.)
Later, listen as Craig Owens calls in to discuss his latest project, badxchannels. Gunz and Owens chat about everything from his studio experience to sonic exploration to the New York Knicks.
Finally, Los Angeles indie rock band The Wrecks takes some time to chat with Gunz. From ringback tones to their goals while recording, you won't wanna miss this conversation.
Podcast: Play in new window | Download